How to Tell If Your Computer Has Wireless
by James Rutter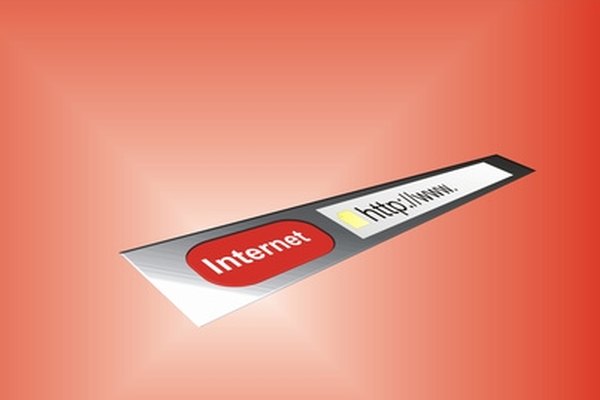 Wireless Internet and wireless networks enable your computer to surf the Internet or access shared content and devices without physically connecting to a router or phone or cable line. Your computer can access a wireless system if it came equipped with a wireless network adapter. If you have a wireless network adapter, you can then log on to the Internet or a shared network by locating a wireless signal.
Locate Your Wireless Adapter
Open the Control Panel by clicking on the Start button or Windows icon in the lower left hand corner of your screen. Highlight and click on "Control Panel" in the pop-up menu.
Open the Network and Sharing Center application window by double-clicking on the "Network and Sharing Center" icon in the Control Panel.
Locate your wireless network adapter by clicking "Manage network connections" and then finding the wireless network adapter in the list of devices that appears. This list will display any network connection devices installed in your computer, even if you are not currently connected to any networks.
Locate a Wireless Signal
Open the Connect to a Network application window by clicking the Start button or Windows icon, then highlighting and clicking "Connect to."
Click "Wireless" to show a list of any available wireless networks. This list will include both security enabled networks and networks that you can access without a password, but which are less secure.
Move your computer closer to a wireless hotspot to detect a signal or improve signal strength. Any location that broadcasts a wireless (or Wi-Fi) signal, such as libraries, coffee shops, airports or bookstores will use a wireless router to transmit that signal. If you are sitting in a place that advertises wireless capabilities, you may need to physically move closer to the router so that your computer's wireless network adapter can detect the signal.
Tip
check

Whenever possible, log onto a security protected wireless network. If you need a password to connect, ask the cashier, librarian or employee of the establishment for the password to access the Internet.
Warning
close

Use a firewall to protect your computer from viruses and spyware when you're browsing the Internet over a wireless connection. You can turn on the firewall in Windows Defender (pre-installed in any computer equipped with Windows Vista or Windows 7) or turn on the firewall in the anti-virus program you have installed on your computer.
Photo Credits
photo_camera internet - eingabefeld internet http://www image by pmphoto from Fotolia.com