How to Find a Telephone Number in Another Country
by Nan Kimberling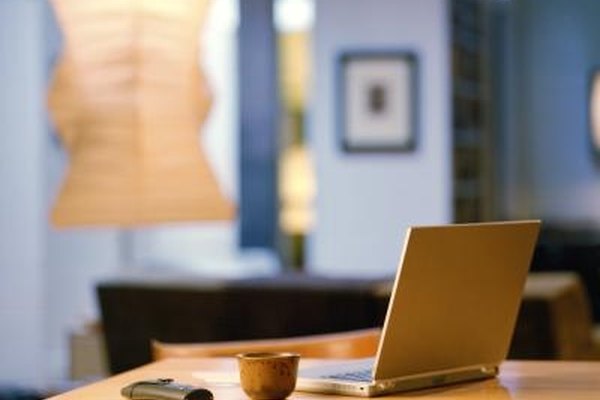 Looking up an international telephone number can be done via live telephone customer service agent assistance or by searching on an online international telephone directory. The country codes, exit codes and costs necessary to place the call also can be found listed on these websites or found through an agent's help when looking for a specific international telephone number. You also can find this information through your long distance provider for free or a fee.
Using Online Directories
Find the country code for the country that you need to call. Look up the exit code as well to call out of the country you are calling from if you do not already know it.
Check online websites, such as Country Codes or Time and Date, to search for the country code for where you would like to call, as well as the proper exit code for the country of call origination. Any special instructions necessary to use a country code or to call a specific country, such as any digits or local prefixes to include, will be stated in conjunction with its listed country code.
Search for a specific international business or personal telephone number through online international telephone number directory websites, such as Number Way or Phonebook of the World. Combine the international phone number found with the exit code and country code necessary to successfully place the call.
Calling for International Telephone Directory Assistance
Ensure access to necessary tools -- pen and paper or a cell phone -- to record the information that will be given before placing a call for international telephone directory assistance. Dial "00" on the telephone line that is being used to place the call and ask the customer service agent to directly transfer the call to international directory assistance.
Follow any instructions requested by the agent or prompts, and supply any information necessary, such as name of the party being called, language preference or billing choices for the long distance fees. Choose to be directly connected to the number once an agent finds it, but know that most phone carriers charge a fee for this option. Hang up and call directly using the exit code plus country code plus number to avoid these additional convenience charges.
Search online for listings of various toll-free international directory search services that may be called to connect to international directory assistance if your telephone service provider does not offer international assistance. These services often charge a connection fee if connecting to a search service of a competing provider.
Tip
check

If searching for an international telephone number belonging to a business, do a search online for the company's website. The website often will list international contact numbers for out-of-country callers that list all necessary codes.
Warning
close

Be aware that if a fee is charged for international directory assistance, it either will be billed to the telephone number used to place the call by the telephone service provider or charged to a credit card.
References
Photo Credits
photo_camera

Creatas Images/Creatas/Getty Images