Technology Audit Checklist
by Scott Yoder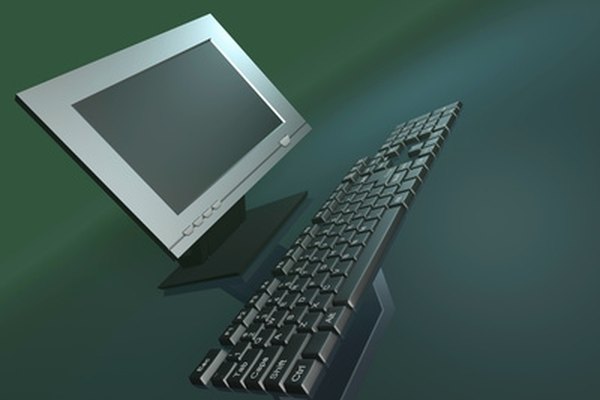 A technology audit is used to get a complete picture of the infrastructure and use of technology in an organization. A complete audit can identify cost-saving measures and uncover security risks. A technology audit can be a road map to design and update information technology (IT) solutions and to clarify what is useful for business management and procedures.
Hardware
Most technology audit checklists start with an analysis of hardware and infrastructure. Asses the functionality and capacity of computers and servers, as well as their compatibility with newer systems and software. Also assess how much infrastructure needs to be kept on-site, and how much can be hosted by an outside vendor.
Software and Licenses
Software applications and user licenses are checked next. Many software applications have licenses valid for only a specific number of users. Your audit should ensure you are in compliance. Also, you can assess what application types of applications can be accessed from a vendor rather than purchased. This is called software as a service (SaaS), and your audit may indicate that certain applications do not need to be purchased or licensed, but rather can be accessed as a service via the Internet.
Security
Security is a critical part of a technology audit checklist. Ensure that all network access with passwords and logins are updated. Cover intrusion prevention and security against hackers by analyzing the effectiveness of firewalls, anti-spyware and anti-virus software
Data Protection
Every technology audit checklist will have data backup and protection as a step. Verify procedures for backing-up critical data, and also for moving the data off-site to a secure location. Your audit should indicate if data restoration--both for minor emergencies and total disaster recovery--are valid and quick.
IT Governance and Strategy
A technology audit should analyze the overall governance and strategy for the organization's IT. This part of the checklist will cover administration and technology costs. It will also analyze the business model and identify technology solutions that align with and support overall business goals.
Photo Credits
photo_camera computer image by Orlando Florin Rosu from Fotolia.com