What Is Tactile Feedback?
By Wayne Howard
You may be familiar with tactile feedback but do not know it by name or even how it actually works. Tactile feedback refers to the technology embedded in some electronic devices that operate on touch sensations. If you have a touch-screen cell phone, you most likely experience tactile feedback every day.
Definition
How It Works
Implementations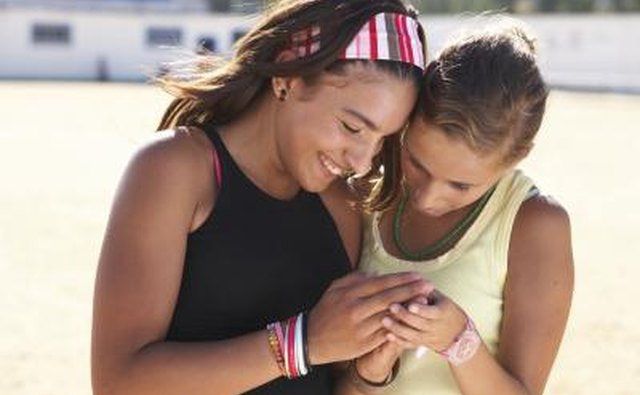 Many touch-screen cell phones provide tactile feedback so users know when they press something on the screen. Tactile feedback also helps when typing as most people are accustomed to a response when pressing keys. Some game controllers also use tactile feedback to enhance a players' interaction with the video game.
References
Writer Bio
Wayne Howard began writing in 2010, specializing in entrepreneurship, motivation, technology, fitness and entertainment. His work has appeared on blogs such as We Blog Better and Famous Bloggers. Howard holds a Bachelor of Business Administration from the University of Central Florida and is pursuing his Master of Business Administration from Nova Southeastern University.