How to Syndicate Your Blog
by Michael Dance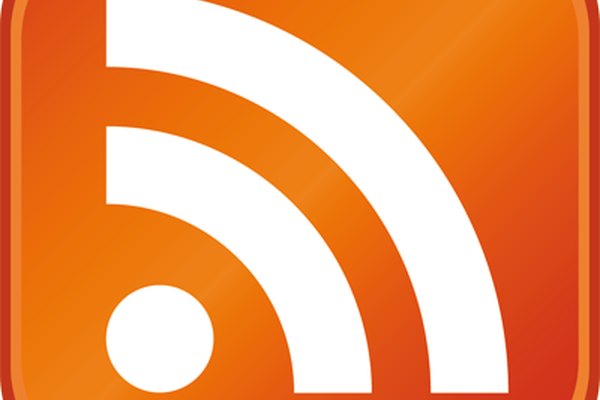 Syndicating your blog is one of the easiest things you can do, but it's also a foreign concept to a lot of beginning bloggers. Just as newspaper columns or television programs can be syndicated to local outlets across the country, your blog posts have the ability to be subscribed to, so that they can be read and shared on other websites, news aggregators or, for example, Google personalized homepages. Syndication is achieved through the use of "feeds" that are built into all blogging platforms; RSS and Atom are the two most common feed formats. While you might worry that this system will decrease traffic to your blog itself, the opposite is actually true: Feeds always link back to your blog and help you build a reader base.
Steps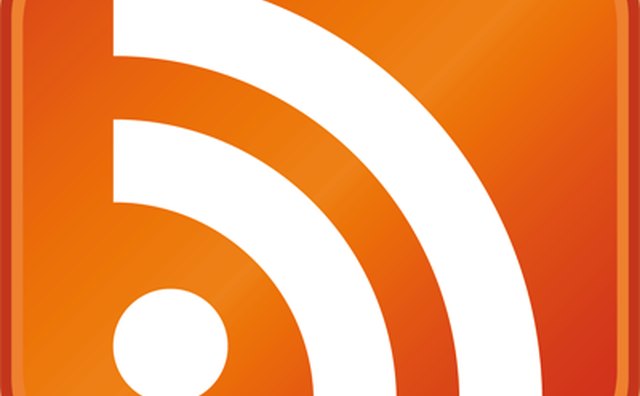 1
Figure out what the address of your blog's feed is. Often, a link to your feed will be displayed by default on your blog. Look for a "Feed," "Subscribe" or "RSS" button, or the standard web-feed icon (the image accompanying this step). If you find one, click on it and you'll be taken directly to the feed's URL. On Blogger blogs, the feed is usually located at [yourblogname].blogspot.com/atom.xml. On WordPress blogs, the feed is usually located at [yourblogname].wordpress.com/feed. On TypePad blogs, the feed is usually located at [yourblogname].typepad.com/blog_folder_name/rss.xml.
2
Customize your feed through your blog's dashboard. Typically you can choose how many recent items your feed includes and whether to include full articles or just excerpts. On Blogger, select "Settings" and then "Site Feed." On WordPress, select "Settings" and then "Reading." On TypePad, select "Weblogs," then "Configure," then "Feeds."
3
Publicize your feed to your readers. On many blog layouts, the Feed button or link will exist by default, but in Blogger blogs, you can create it and move it around by selecting "Layout," then "Page Elements," and then adding the "Subscription Links" gadget. Since you know the address of your feed now, you could also include a link to it with a "If you liked this post, feel free to subscribe" message at the bottom of each blog post.