How to Synchronize Excel With MS SQL
by Bennett Gavrish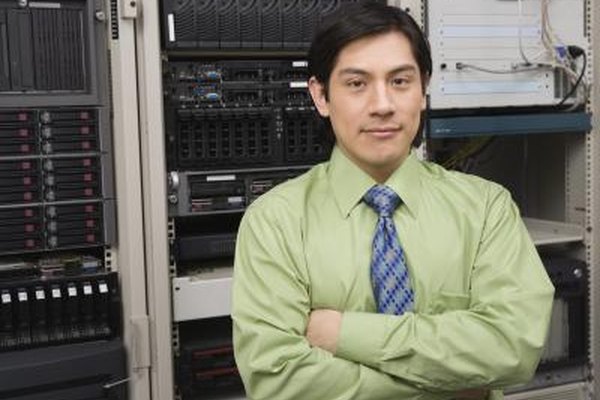 When working with the Microsoft SQL Server Management Studio software, you have the ability to use different types of files as the back-end for your SQL. For example, you can set up a SQL connection that will synchronize a database with a Microsoft Excel spreadsheet file. In order to set up a connection between Excel and SQL, you must know the exact filename and path for the Excel file.
1
Launch the Microsoft SQL Server Management Studio on your PC server.
2
Double-click on the "Server Objects" directory in the "Object Explorer" window.
3
Right-click on the item labeled "Linked Servers" and choose the "New linked server" option.
4
Click on the "General" tab in the pop-up window that appears.
5
Enter a label for the new server connection and select "Other data source" as the connection type.
6
Open the "Provider" drop-down list and pick "Microsoft Jet 4.0 OLE DB Provider."
7
Enter "Excel" in the "Product Name" field.
8
Type in the exact path and filename for the Excel spreadsheet you want to synchronize in the "Data Source" section of the window.
9
Set the "Provider String" field to "Excel 8.0."
10
Press "OK" to save the settings and synchronize the Excel file with your SQL server.
Photo Credits
photo_camera

Thinkstock Images/Comstock/Getty Images