How to Sync a Used iPod
by Christopher Capelle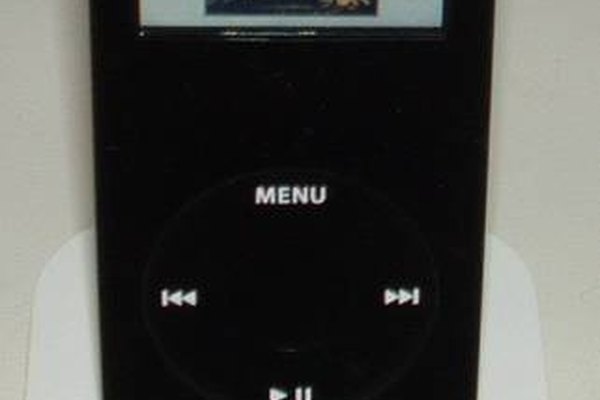 Apple's iPod is the killer hardware of the first decade of the new millennium. While the universal praise for the device has been well documented, so have the complaints. Most scorn is for Apple's digital rights management policy, which limits the number of computers music purchased from the iTunes Music Store can be played on (five) and how many different computers an iPod can be synced with (one). Though Apple has somewhat softened its policies, it still remains a sore spot with many users.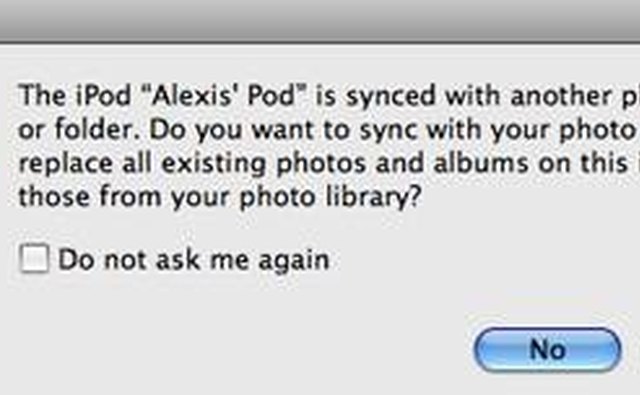 Connect the iPod to your computer. Chances are you'll get a message that tells you that this iPod is synced with another library. You'll have the option to "Restore to Factory Settings," which will erase the entire contents of the iPod, or eject it.
Decide whether you want to wipe the iPod clean and start from scratch, or hack your way through things.
If you decide to reformat the iPod, then simply press "OK" when it asks you to reformat it, or highlight it in the iTunes window and select "Restore." From there, you'll be guided through a wizard that allows you to personalize your iPod and configure syncing preferences, along with other settings.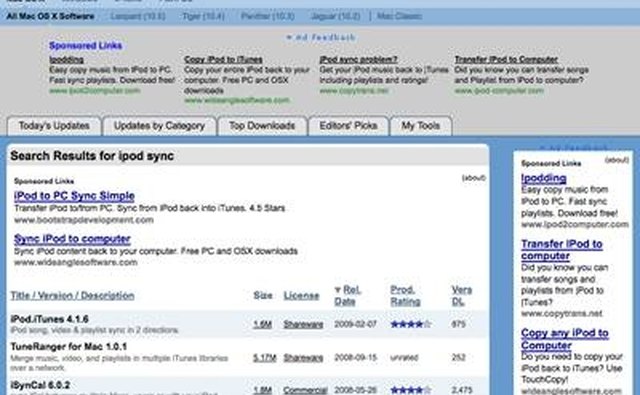 If you decide to go the hack route, find some software that will allow you to sync the contents of the iPod to your computer, even though it's not the computer that was initially set up with the iPod. Some of the popular iPod hack packages include TuneRanger, iPod.iTunes and iScrobbler.
Once you've synced the contents of the iPod to your computer, restore the iPod as described in Step 3. You don't need the hassle of the extra screen popping up every time you connect your iPod, and using the hacking software isn't a good idea for long-term use.
Tip
check

If using third-party hacks fails, just reformat the iPod.
Warning
close

Selling an iPod with copyrighted music on it is illegal.
More Articles
Photo Credits
photo_camera

All images: Chris Capelle