How to Sync MSN Calendar With an iPhone
by Erick Kristian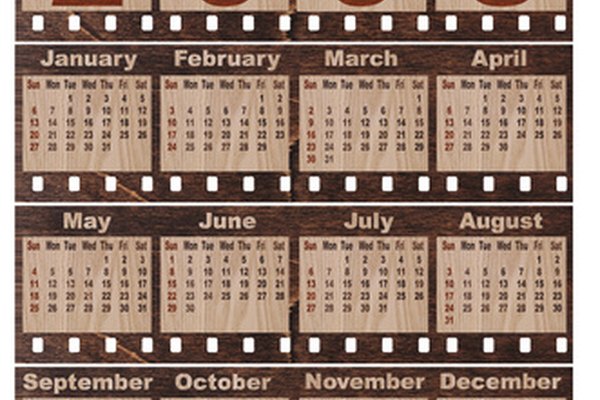 Syncing MSN calendar with an iPhone is simple to do, as the iPhone has an automatic sync feature for calendars. If the iPhone has a data plan or is connected to a WiFi network, then updates made on the calendar will be sent to MSN calendar server and vise versa live. The iPhone can also sync multiple calendars, which is handy for users who want to combine their personal and work calendars.
Click on the "Settings" icon on the iPhone.
Click on the "Mail, Contacts, Calendars" section.
Click on the "Add Account" section.
Pick the account "Type." Select "MS Exchange" as this is the type of calendar associated with MSN.
Enter "Email," "Username," "Password" and "Description." Description is optional and will only be used by the user to distinguish the account if necessary. Click "Next." The iPhone will now sync calendars with the MS Exchange server.
References
More Articles
Photo Credits
photo_camera calendar image by Aleksey Bakaleev from Fotolia.com