How to Sync a Kindle
by Andrew McClain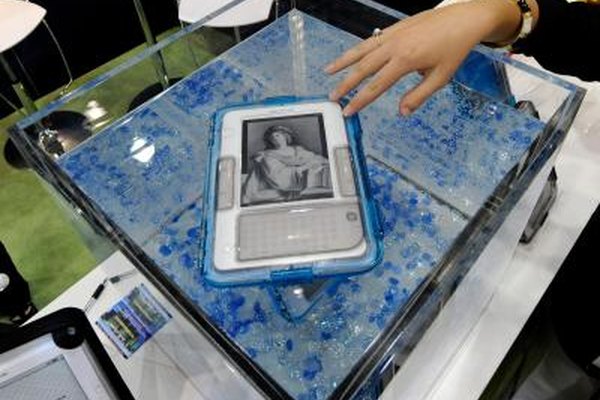 Even though you cannot carry them with you, you nearly always have access to your Amazon Kindle ebooks. Since Amazon keeps the ebooks you purchased on their server, you can download them to multiple Kindles or Kindle apps. So if you read "War and Peace" on your iPhone, you can pick up where you left off on your Kindle. All you need to do is sync your Kindle occasionally. When you sync your Kindle, you link it to your Amazon account online, download new content and position your ebook to the farthest page you have read read on other Kindle devices or apps.
1
Press the "Home" button on your Kindle to return to the Home page.
2
Press the "Menu" button to open the main menu.
3
Move the cursor with the four-way controller to the "Sync & Check for Items" option. If your Kindle's Wi-Fi antenna is not on, you will get a message asking if you want to activate it. Click "OK" to do so. Your Kindle will sync with your Amazon account, updating the content on your Kindle.
Tip
check

Devices with the Kindle App, like your computer or iPhone, automatically sync up with your Amazon account.
References
Photo Credits
photo_camera

Ethan Miller/Getty Images News/Getty Images