How to Sync Someone Else's iPod Without Losing Songs
by Roger Mock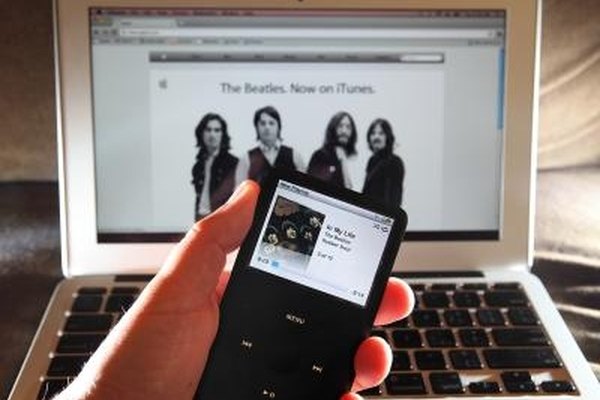 Syncing a friend's iPod to your copy of iTunes can cause issues, such as the removal of songs that aren't in the iTunes library. Luckily, Apple allows users to manually sync music to the iPod without having to worry about anything being removed. To do this, you just need to turn on the feature.
Connect the iPod to the computer using a USB cable.
Click on the iPod listed under "Devices" in the iTunes Library.
Click the "Summary" tab and then check the "Manually manage music and videos" box.
Click on the "Music" library and drag-and-drop the music you want to add on to the iPod listed under devices. This will allow you to add the music without iTunes auto-removing the non-synced music from the device.
Eject the iPod from the music and enjoy the new tunes.
More Articles