How to Sync a DVD to My Computer
by Dawn Gibbs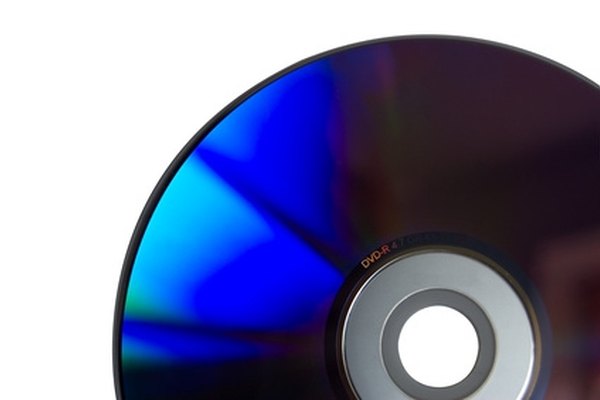 Syncing a DVD to your computer is also known as ripping the DVD. When you rip a DVD to your computer, you can store it as a backup, or even toss the original to make more room in your living room. Ripping a DVD to your computer does require two programs: one to sync the files, and one to compress the video so it doesn't take up too much of your computer's memory.
Select a DVD ripping program. You can download freeware programs, or purchase a program from a local electronics store. Download or install the program you select.
Select and download a DVD compression program or purchase one and install it onto your computer.
Insert the DVD you want to rip in your computer's DVD drive. Open the DVD ripping program you downloaded. The program should recognize the DVD you inserted into the drive. The steps to rip the DVD will vary with the program. In general, you will enter a name for your DVD and make sure the boxes next to each track have a check mark.
Select "Start" or "Rip" and wait for the program to break the encryption and rip the DVD files to your hard drive. The process can take up to an hour or longer.
Open your DVD compression program. Some DVD ripping programs come with a compression feature; if you have on of those programs you can skip these last steps.
Select "File" and "Open." Select the DVD file you just ripped from its location on the hard drive. Click "Compress File" or "Start" and wait for the program to indicate the file is compressed. Open the DVD drive to remove the DVD.
Tip
check

If you purchase an external hard drive with more memory, you can skip the DVD compression and keep the ripped files at full quality. This will make the viewing experience better.
More Articles
Photo Credits
photo_camera a dvd-r disc image by wayne ruston from Fotolia.com