How to Sync Contacts for an LG Phone
by Sean Barboza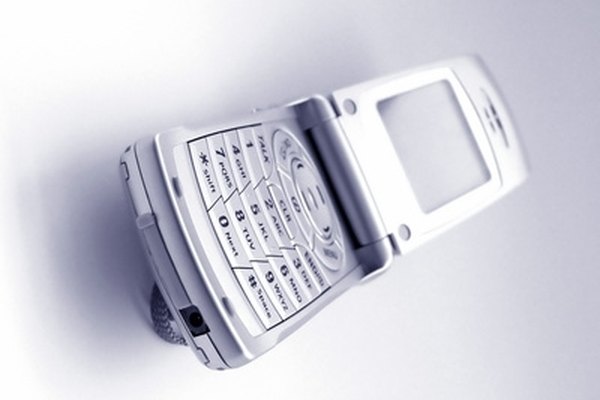 It is convenient to be able to have all of your contacts on your phone. This allows you to call someone at the click of a button without struggling to remember their number. There is a quick way to get contacts to your LG phone using the LG Outlook Sync software. This software is available on the LG website and lets you sync your contacts and calendar information from Microsoft Outlook on your PC.
Go to the LG Support site and download the required software. You will need to download the LG USB Modem Driver if you do not already have it. This is needed to be able to synchronize files from your PC with the USB cable. Once you have this, download the LG Outlook Sync software from the website. Select a location to save the file, then click "Save." Double-click the file to start the installation process. Follow any instructions and click "Next" until you are finished.
Connect your LG phone to your computer with a USB cable. You may need to wait for your computer to recognize the device. If you see that the phone is in either "Music Sync" or "Mass Storage" mode, click the "End" key to exit that mode.
Launch Microsoft Outlook and click the "Outlook Sync" button in the top menu. You can also change the sync settings by going to the "LG Outlook Sync" button, selecting the "Tools" menu and clicking "Sync Options." Your contacts and calendar information will now be synchronized to your phone and you will see a progress bar indicating where it is in the process.
Close Microsoft Outlook and disconnect your LG phone from your computer. Your contacts are now synchronized to your phone.
Warning
close

Make sure that Microsoft Outlook is closed while installing the LG Outlook Sync software.
References
Photo Credits
photo_camera cell phone full view image by Melking from Fotolia.com