How to Sync Cell Phone Contacts
by Palmer Owyoung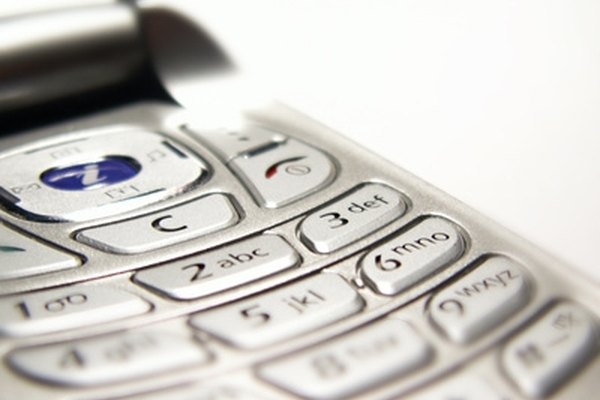 Syncing your phone with your PC regularly can keep you from losing your data. Having your contacts on your computer will also allow you quick and easy access to your files. It only takes a few minutes to sync your cell phone with your computer and everything that you need to do it came with your cell phone when you purchased it. Syncing your contacts to your computer with also insure that they are backed up in the even that your phone is lost or stolen.
Install the software for syncing your phone and PC by inserting the CD-ROM into your computer and following the instructions given to you by the installation wizard. This software should have come with your phone when you purchased it. If you lost it, you can go to the website of your phone manufacturer.
Connect your phone to the PC using the USB transfer cable. Plug one end of the cable into the bottom of your phone and the other end into the USB port of your computer. The software to sync your phone with your PC will automatically launch every time you connect your phone to sync after it has been set up.  
Click "Set Up Device" on your computer, then select "Contacts" and "Set Up." Go to "Tools" and "Options" and select "Synchronize Contacts" The software will begin downloading your contacts list to your phone. This should only take a few minutes. Once it's complete you will get a pop up box notifying you. Future synchronizations will take less time as your phone will only download the new contacts.
Close the software and detach your phone from your PC. You can now browse through your contacts list from your PC.
References
More Articles
Photo Credits
photo_camera cell phone image by MateiA from Fotolia.com