How to Switch From Internet Explorer to Mozilla Firefox
by Contributor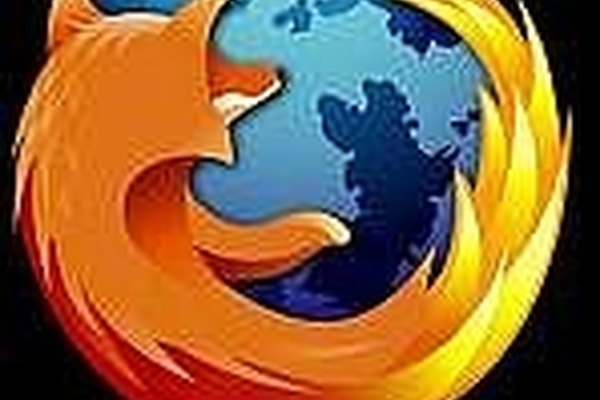 Mozilla's Firefox browser provides an alternative browser experience for Windows, Mac and Linux users. If you've decided to no longer use Internet Explorer, Firefox provides a variety of new features and a different browsing experience. Most websites are compatible with Firefox, so you won't miss out by not using Internet Explorer. Firefox also includes a feature to expand the browser's functionality with thousands of available add-ons.
1
Open Internet Explorer and navigate to Mozilla's website and the Firefox download page. Click on the "Free Download" button and select the "Run" option. In Vista/7 click the "Yes" option to run the program.
2
Click "Next" twice, followed by "Finish" to install and run Firefox. Press the "Alt" key and open the "File" menu. Click the "Import" option to start the Import Wizard.
3
Click the "Microsoft Internet Explorer" option if it isn't already selected. Click "Next." Click the check box next to each item you want to import, or leave the default to import your Internet Options, cookies, history, passwords and favorites.
4
Click "Next." Review your choices on the summary page, then click "Finish" to import the data into Firefox.
Tips
check

It is perfectly acceptable and good practice to use more than one browser. You can even have more than one open at the same time.

check

Do not give up! Practice using Mozilla until you get comfortable with it. Explore the menus and icons at the top of the page.

check

If Mozilla Firefox freezes or gives updates/warnings, close it and restart it as normal.

check

Save Mozilla as an icon on your desktop if it does not appear there already.
Warnings
close

You will still need Antivirus and Antispyware software, although this is supposedly more secure. I have seen it hijacked at times; so beware.

close

Do not abandon Internet Explorer completely, you will still need it for some websites.