How to Get Free Support From Microsoft
by Sarah Hutton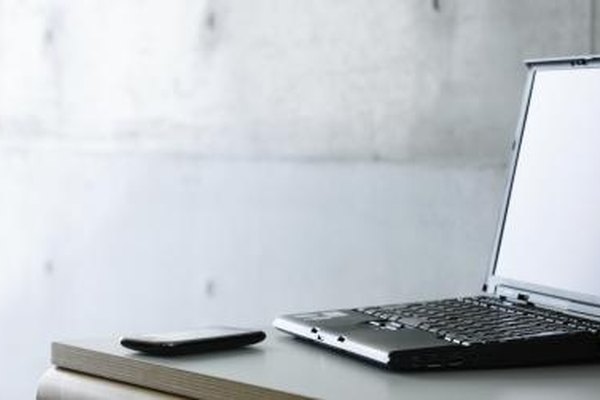 Today's world is so technology-focused we can sometimes feel overwhelmed when we encounter a problem. If we can't immediately fix the issue, it can leave us feeling frustrated and helpless. Luckily, many companies offer support to help fix these problems. Microsoft offers free customer support for many of its products, including Windows operating systems, Microsoft Office applications, Xbox and Zune. You can call Microsoft's support phone number for service from 5 am to 9 pm Monday through Friday and from 6 am to 3 pm on weekends.
Calling Microsoft Customer Service
Consider all aspects of your problem. Prepare to tell the customer service representative any relevant details, e.g., the make and model of your computer and your operating system version: Windows 7, Vista or XP.
Call Microsoft. Dial the following number: 1-800-Microsoft (642-7676) or dial their TTY number: 1-800-892-5234.
Speak to the customer service representative, who will try to solve your problem over the phone. Listen to the representative's advice; if they can't help, they'll provide assistance regarding the best way to resolve your problem.
Tip
check

There are many solutions to common problems listed in the support section of Microsoft's website. It is helpful to check this before calling.
Warning
close

The Microsoft support phone number is only for general questions. The representative may ask you to contact your computer manufacturer, a Microsoft store, or Xbox or Zune online to get the most specific, accurate answer to your question.
References
Photo Credits
photo_camera

sot/Photodisc/Getty Images