How to Store Phone Numbers
by Derek King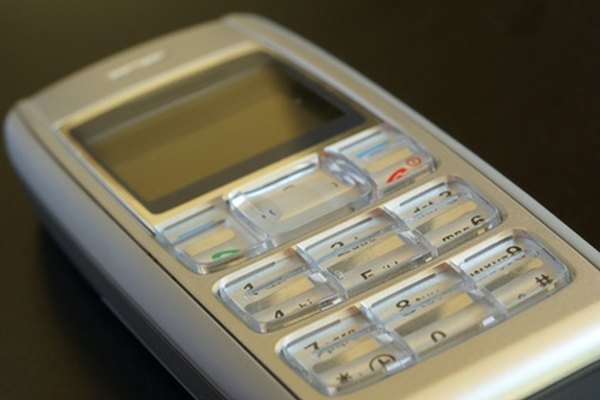 Remembering multiple phone numbers can be challenging. Considering that households now own cell phones in addition to their landlines, it may be difficult to keep track of all these numbers without the aid of an address book. Fortunately, most cellular devices have contact lists and address books functions. Storing numbers is as simple as accessing the application to store the numbers.
Access your cell phone's address book. Refer to the cell phone's menu by pressing the phone's menu button. The menu button is usually located near the phone's power button. Scroll to the section entitled "Address Book," "Contacts" or something similar. Click on it to open the address book.
Add a new contact. Access your list of options by pressing the menu bar once again. Scroll through the list of available options, and find one that says "Add Contact," "New Number" or something similar to that. Select it to add a new number to your phone.
Fill in the contact information. In the available fields, add pertinent information for your new contact. Enter the contact's cell phone number where required, as well as the contact's name. Additionally, you may fill in other optional information, such as secondary numbers and the contact's email address. Save your changes to finish adding the new contact.
References
Photo Credits
photo_camera Cell phone image by Elzbieta Sekowska from Fotolia.com