How to Stop a Roaming Phone Signal
by Greyson Ferguson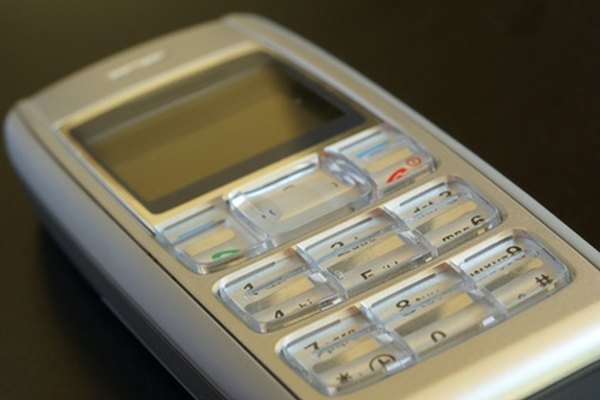 If you have a wireless cell phone and leave the coverage area of the phone, you enter into what is called "Roaming." This means you can still place phone calls, however, you are using the network of a different wireless provider. This often costs extra, especially if you are out of the country. To stop the roaming signal on your wireless phone, there are two options available to you.
Contact your wireless provider and ask for the roaming package. Although most larger providers, such as Verizon, AT&T; and Sprint, all have this included in your package, you may need to pay extra with a smaller provider. This removes the roaming signal from the phone, but the monthly bill will be higher.
If you do not want to add roaming coverage to your phone service, press the "Menu" button and choose "Network" from the list of options.
Select "Home" or deselect "Roaming" (depending on the wireless phone you are using). This removes the signal for roaming from the phone and you can no longer make phone calls when away from your network.
References
Photo Credits
photo_camera Cell phone image by Elzbieta Sekowska from Fotolia.com