How to Stop Computer Viruses
by Contributor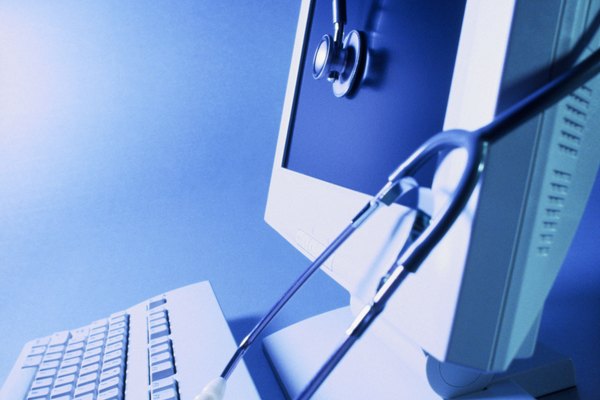 As the use of computers increases, the need for protection also increases. Although there is not a 100-percent safe way to prevent all computer viruses, you can take steps to protect your computer from infection.
1
Use a firewall. Windows comes with a standard firewall included. You just need to turn it on. Click "Start," "Control Panel," "Security" and "Turn Windows Firewall on or off" under Windows Firewall.
2
Keep your computer software up to date. Windows sends updates to its users as they become available. Many of these updates include improved security features. Install the updates when you receive notification that they exist.
3
Download and install Microsoft Security Essentials for free from Microsoft.com/security. Open the software and click the "Update" tab to update the virus definitions. Run a full scan, which can take an hour or so, depending on how many files and programs you have on your computer. Scan your computer once a week to keep viruses away.
4
Do not open email attachments from people you don't know or click links inside emails that you weren't expecting. Doing so is one of the easiest ways to infect your computer with a virus.
Photo Credits
photo_camera

Thinkstock Images/Comstock/Getty Images