How to Start the Print Spooler
by Bonnie Conrad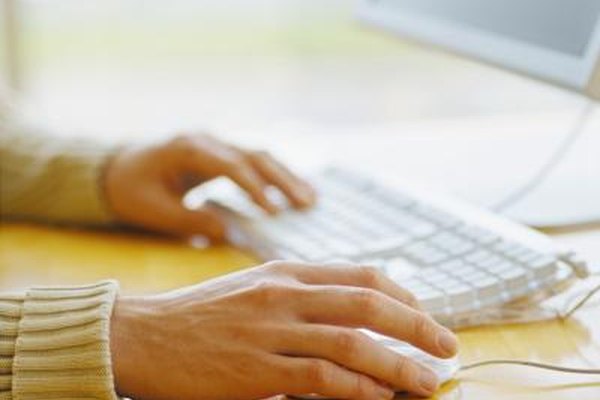 The print spooler is an important part of the computer's operating system, but most users will not realize it is there until it stops working. When you send a job to a local or network printer, that job is actually sent to a queue, where it awaits printer resources. If the print spooler service is not available, that print job will not be able to reach the hardware, so if you find that your jobs are not printing it is important to check the status of the print spooler and restart the service if necessary.
1
Click on the "Start" button and choose "Control Panel" from the menu. Double-click on the "Administrative Tools" applet and choose "Services" from the list.
2
Scroll through the list of services until you find the "Print Spooler" service. Right-click on the service and choose "Start" from the list of options. Wait for the print spooler service to start.
3
Send your job to the printer again. After your job has printed, right-click on the "Print Spooler" service again and choose "Properties" from the menu.
4
Look at the "Startup Type" option and click the drop-down arrow next to it. Change the startup type to "Automatic" so that the spooler service will start each time your computer is started.
References
Photo Credits
photo_camera

Ciaran Griffin/Stockbyte/Getty Images