How to Start a Chat Room & Forum
by Michael Roennevig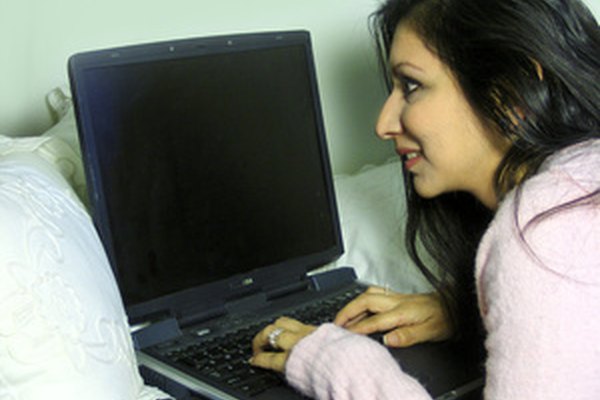 If there's something that you're passionate about and want to share with the world, a great way of doing so is to set up a chat room and forum to talk with similarly inclined individuals around the world. Your own chat room and forum can also be a great source for research, a method of gathering basic statistics through surveys for work or college projects or a good way to promote your artistic endeavors.
1
Plan the infrastructure and rules of your chat room and forum. The format and style of your forum is going to depend on its subject matter, but it's important to get it right if you're going to attract and retain an active membership. Start by researching existing chat rooms and forums and make a list of things that do and don't work. Try to look at sites that are about a similar subject to the one you're planning.
2
Devise your content. Approach your chat room and forum as though you were launching a new magazine and think about the material you're going to put up to attract members and encourage debate. Settle on whether your chat room and forum is a space to discuss your passion or interest or a campaign for a cause or research for your work.
3
Solicit the opinion of others. Ask friends and colleagues what they would look for in a chat room and forum. If you have the resources, form a small focus group to work on your planned space.
4
Build your forum. There are a number of websites that offer forum templates for free or for a small charge. These tend to be quite basic but are obviously much cheaper than employing a web developer to build and administer your your space.
5
Test your forum before going live. Create dummy accounts and make sure that you and your users will have access to the permitted areas and features of the site.
6
State the rules. Clearly flag what members of your chat room and forum are and are not permitted to do and state your policy on rude, offensive or discriminatory content and how this is moderated.
8
Promote your chat room and forum. Email friends, colleagues and relatives, post on other chat rooms and forums and update your social media accounts to spread the word about your online space. Nobody will visit if they don't know where it is.
Tip
check

If membership takes off, think about contacting advertisers with an interest in the subject matter of your chat room and forum.
References
Photo Credits
photo_camera online image by Leticia Wilson from Fotolia.com