How to Speed Up the Playback of a Flash Video
by Greyson Ferguson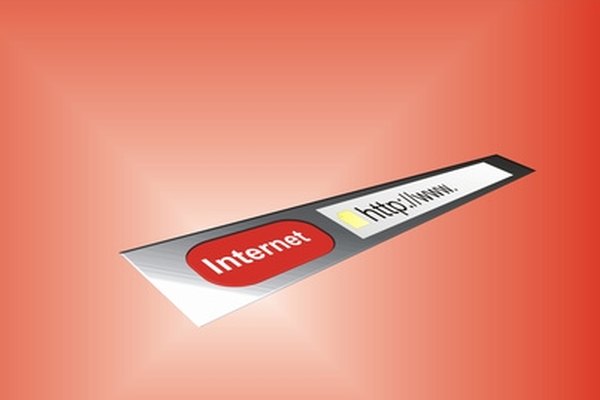 Flash video is a streaming video format that is typically used by Internet websites--the video file streams to your computer without ever downloading to your system. If, however, you are finding the video file is not playing smoothly or taking a great deal of time to load, there are a few methods available to speed up the playback of the Flash format.
Close out any other websites you have open. Flash video playback improves when more bandwidth is available. When other Internet files are open, this reduces the amount used by the video file.
Play one video at a time. Playing multiple video files at a time is not only going to slow down the Flash format, but may confuse the computer, causing the system to crash.
Click the "Pause" button on the Flash video player. This allows the video to buffer. Once the player states the buffer has finished, click "Play." The video file is now going to play smoothly.
Contact your cable provider and upgrade the Internet connection speed of your service. The faster your Internet connection speed, the faster the Flash video loads and plays back to you.
References
More Articles
Photo Credits
photo_camera internet - eingabefeld internet http://www image by pmphoto from Fotolia.com