How to Speed Up My Modem
by Mark Robinson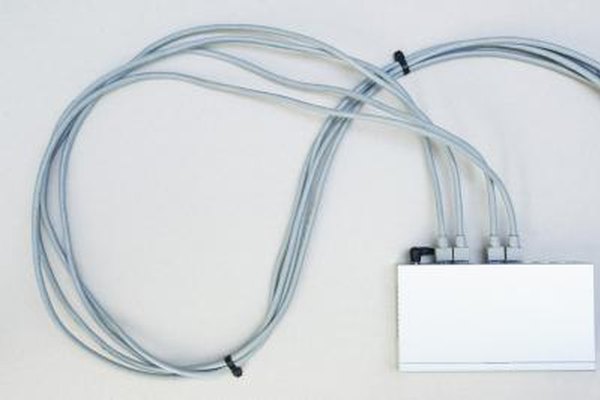 Most modems are not optimized to deliver the fastest speeds possible, but with a few settings tweaks, you can help maximize your modem's speeds and gain a faster Internet connection. These simple tweaks are easy to complete and take little time. There are several free programs to tweak TCP/IP and MTU settings for better modem and connection performance. They include TCP Optimizer and EasyMTU.
1
Download the latest drivers for your modem. Old, outdated drivers can make your modem perform slower than normal. Having the most up-to-date drivers allows your modem to benefit from updates and tweaks from the manufacturer, giving you better overall performance.
2
Inspect the connection of the telephone or cable wire that runs from the modem to the phone or cable jack on the wall. Cracks, tears and bends can damage the line and result in poor connection quality and slower speeds.
3
Increase the maximum port speed on your modem. Open "Control Panel." Select "Phone and Modem." Select the "Modems" tab. Right-click on the modem installed on your computer and select "Properties" from the drop-down menu. In the "General" tab, locate "Maximum port speed" and change the value to "115,200." Click "OK."
4
Optimize your Transmission Control Protocol/Internet Protocol (TCP/IP) and maximum transmission unit (MTU) settings. Larger values for these settings can possibly help speed up your modem.
References
Photo Credits
photo_camera

Jupiterimages/Pixland/Getty Images