How to Speed Up a Cell Phone
by Chanel Adams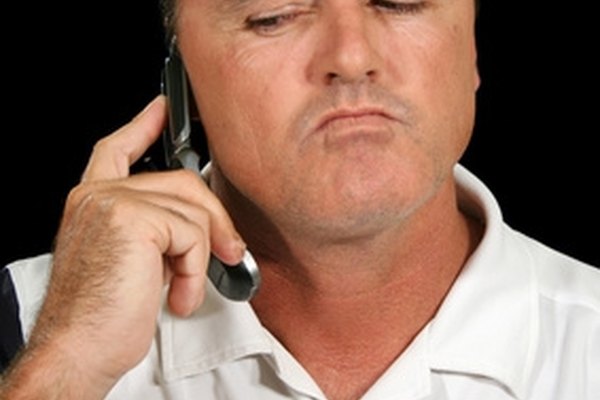 Cell phones no longer just allow you to make phone calls and send text messages. They include features such as a Bluetooth connection, pre-installed games, mobile Web, a digital photo and video camera and music player. These added applications can slow down your cell phone's speed over time. Many online programs and websites claim to speed up your cell phone's speed, but you can do it yourself without paying any fees. You just need to know which programs and software you want to delete from your cell phone.
Save all of your data to a micro SD card. This removable card allows you to save music, videos and pictures without slowing down your cell phone's memory. Purchase a few cards if you constantly save data.
Remove icons from your main menu. Have only a few icons so your cell phone can start up faster once it is on. Select the icon(s) you want to remove, click "Options" and "Delete From Main Menu."
Uninstall programs and software you do not want on your phone. If you have not used a program, then it is taking up space on your phone. Select "Options" and "Uninstall."
Clean out your contact list. Verify that it is not nearing its storage limit. Delete any people or businesses you no longer contact.
Delete your old emails and text messages. Clearing messages from your phone's memory ensures a faster speed.
Tips
check

Clear your phone's data at least once a month or week.

check

Additional programs or features can slow down your phone. Block programs that you do not want to use, such as games, mobile Web or Bluetooth.

check

Consult your cell phone's user guide for how to reboot your cell phone, which ensures a faster speed.
More Articles
Photo Credits
photo_camera suspicious cell phone man image by Brett Mulcahy from Fotolia.com