Speech-to-Text Converter Freeware
by Megan Allyce Snider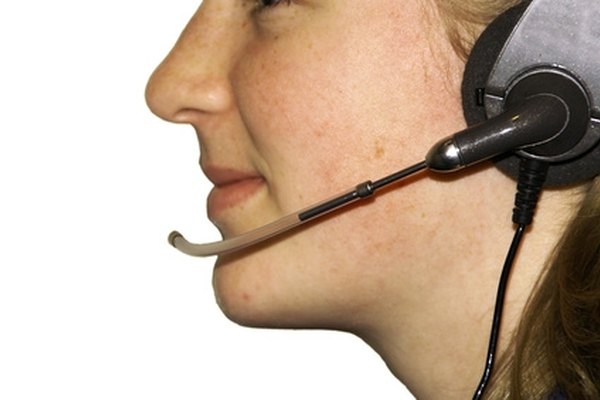 Many people wish they had a faster way to create text documents than typing. Speech-to-text shareware can help you do this by dictating or recording your voice, then turning speech into text. They are many freeware applications available on the Internet (see Resources).
Wave to Text 3.4
The Wave to Text program takes recorded .WAV files of a voice and converts them to text. It is available as freeware for downloading.
Embedded Speech Recognition
Embedded Speech Recognition Kit 1.0 is a free download. It is supported on the Windows CE system.
E-speaking
E-speaking is a freeware application that operates by voice recognition. You can dictate with this program by speaking into a microphone; the program will turn your speech into text. You also speak simple commands such as "delete last text, "delete last word," "new line" and "new paragraph." It is supported by Windows 2000 and Windows XP.
Photo Credits
photo_camera call centre advisor image by Richard Styles from Fotolia.com