How to Take Songs From a CD & Put Them on My Computer
by Brendan O'Brien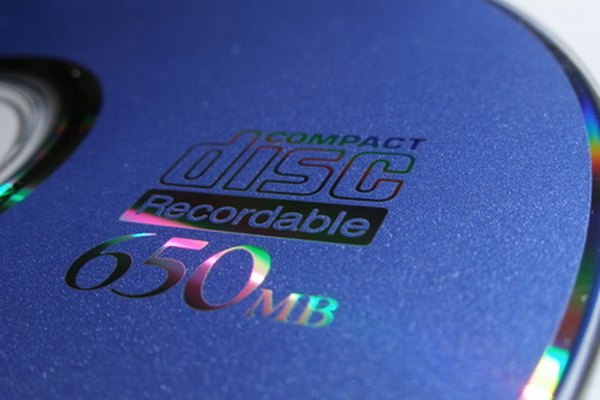 One of the neat features of Windows computers is their ability to store data and information. This includes music from a CD. If you have a few songs on a CD that you love but hate to mess with the CD each time you want to listen to them, you can easily copy them to your Windows computer.
1
Download Windows Media Player from Microsoft's website if you don't have it installed on your computer already.
2
Start Windows Media Player. Make sure you are connected to the Internet so song information can be gathered from the Web.
3
Insert your music CD into your CD-ROM drive.
4
Remove the check mark next to songs you don't want copied to your computer.
5
Click the "Copy from CD" tab on the left side. Click the "Copy Music" button at the top of the Windows Media Player window. Choose whether you want to add copy protection to your music or change your current format settings.
6
Click the "Finish" button. The player will start to copy your songs. Once the process is complete, you won't need the music CD to listen to those songs.
Tip
check

Although some of the software functionality may be slightly different, this process also works with other music software, like iTunes, Real Player or Rhapsody.
Photo Credits
photo_camera cd-r image by matteo NATALE from Fotolia.com