How To Snake Columns in an MS Access Report
by George Lawrence J.D.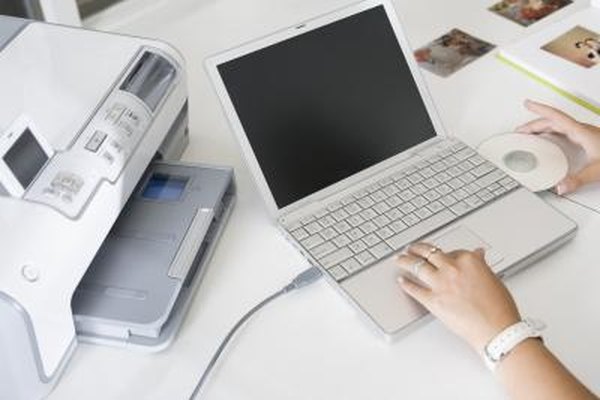 Microsoft Access, also known as MS Access, is able to collect information from various sources--such as e-mail or data stored on USB and other external devices--and compile that information in detailed and organized reports. When the reports are created, sometimes single columns of data will not do. You need to "snake" the columns. This is not difficult to achieve.
1
Use the Report Wizard to create a basic report. Open MS Access and select the "Objects" tab in the Database windows. Click on Reports and select "New" from the toolbar. An option to use the Report Wizard will display. Choose to use the Report Wizard.
2
Choose the table that contains the desired information to be contained in the report and use the Report Wizard to select each field you want to include in the report. This step will vary according to what you need to create the snaking columns for. Select the tables and fields that contain the information you desire.
3
Finish the Report Wizard and generate a report. Once you have selected the information and finished the Report Wizard, generate a report.
4
Click "Page Setup" from the file menu and then choose the "Columns" tab. Type in the number of columns you want in the "Number of Columns" box. Click "Okay." Step 3 will generate a report with one column. A snaking report has multiple columns. Following this step will generate multiple columns.
5
Fine-tune your selections by reducing the width of the controls in the "Group Header" and "Footer" sections, reducing the size of the page margins in the "Page Setup" box, reducing the number of columns, or using the "Landscape" orientation format as opposed to "Portrait" orientation. You have created snaking columns in MS Access; fine-tune the report just as you would any document to make it look presentable (if it does not already).
Photo Credits
photo_camera

Thinkstock Images/Comstock/Getty Images