How to Sing Free Karaoke on the Internet
by braniac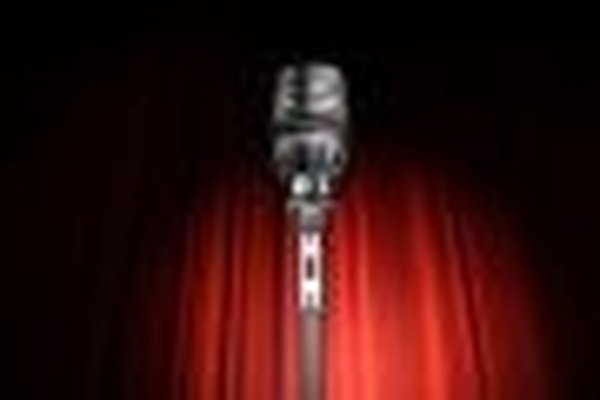 Now you don't have to go to the bar to have fun with karaoke. Online karaoke is something fun you can do at home or anywhere you have a computer and an internet connection. There are websites that offer free karaoke service. Here are some options in how you can do it over the internet.
Go to http://ronansonlinekaraoke.com/ . On this site you can sing along to all your favorite songs all from within the comfort of your very own home, office, or computer lab.
If you don't find any of your favorite songs on that site go to http://www.redkaraoke.com. This sit is cool and lets you sing online 326705 karaoke songs! You can even record and share your favorite music.
If you want to try something new got to http://www.singsnap.com/. This site lets you choose a song to sing from the thousands of tracks available in their library. You can use a microphone or webcam to record your vocals to it and then share your recording with the SingSnap community.