How to Sign Into FiOS Router Settings
by Steve Gregory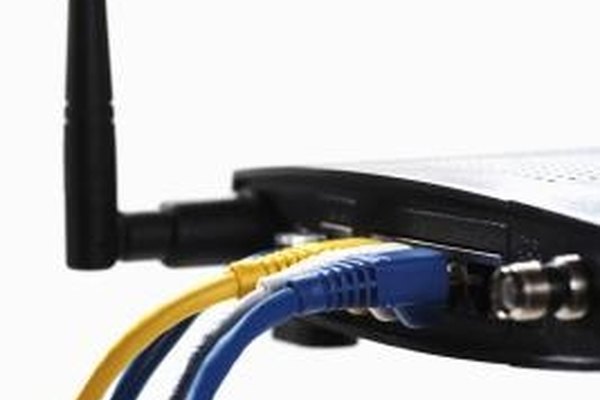 When you sign up for Verizon FiOS high speed Internet, the company sends you a FiOS router. The router is pre-configured with default settings that allow you to connect to the Internet. However, if you want to change its settings, such as enable wireless security or configure the wireless network name, you must sign in to the router. Fortunately, Verizon FiOS routers all use the same default user name, password and IP address. You need this information to access the settings in the router's Management Console screen.
Launch a Web browser, and then enter "http://192.168.1.1" into the address bar. This is the default IP address for Verizon FiOS routers.
Press the "Enter" key, and then click "OK" on the Welcome screen.
Type "Admin" in the User Name box and "Password" in the Password box. The default user name and password for FiOS routers are "Admin" and "Password."
Click "OK" and the main screen of the FiOS router's Management Console opens.
Click each tab to access the router's settings. For example, click the "Wireless" tab to access the router's security settings. Click "Logout" at the bottom-left corner of the screen to exit the Management Console when you are finished editing the settings.
Warning
close

The default user name and password to sign in to a FiOS router are both lower case.
Photo Credits
photo_camera

Thomas Northcut/Photodisc/Getty Images