How to Show Only Mutual Friends on Facebook
by Lara Webster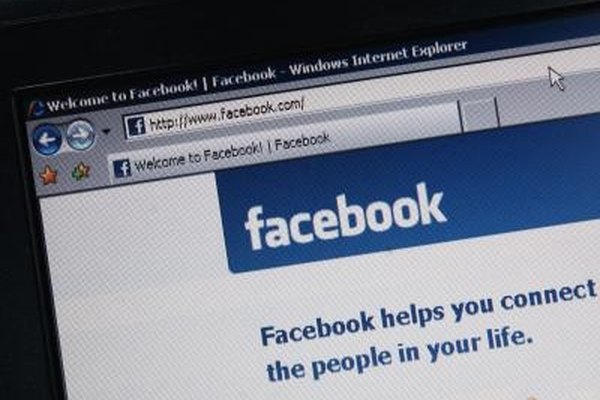 When you expand your Facebook network, you are bound to end up with some of the same contacts as your friends. These contacts are known as mutual friends and are identified by Facebook for your easy viewing. If you are curious about the mutual friends you share with a particular person, it is quite easy to sort his friends list to show only your mutual contacts.
1
Go to a friend's profile page. You can access your friends via the "Friends" link in the left column of your own profile page. A list will appear with all of your contacts in alphabetical order; use the search field at the top of the page to find a specific person more quickly. Click on a person's name to see their page.
2
Click on the "Friends" link under your friend's profile picture, on the left side of the page.
3
Click on the gray "Search by Name" icon at the top of the page. Select "Mutual Friends" from the drop-down menu that appears.
Tip
check

When you click on a friend's profile, seven of your mutual friends will appear in the top right corner of the screen. Click on the link beneath it that says "[x number] mutual friends" to see mutual friends in a pop-out window.
References
Photo Credits
photo_camera

Dan Kitwood/Getty Images News/Getty Images