Shockwave Vs. Flash
by Nancy Strasbourg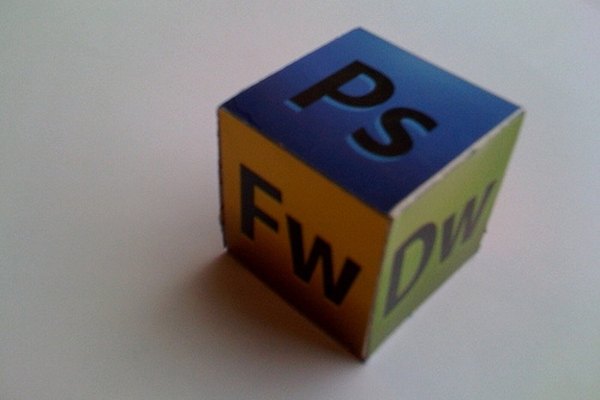 Shockwave and Flash players are both used to play online video content and for user interaction applications (for example, games). While the players appear to work the same to the average user, they do differ in function and design.
Shockwave and Flash
Shockwave and Flash players are used to view interactive content on websites (games, presentations or ads). They are both made by Macromedia (which is now owned by Adobe), and they are both free to download.
Official Statement
According to Adobe, Shockwave and Flash players both provide a clear, fast way of viewing online content, but each has its own purpose. Flash is ideal for loading front-end web applications (those with which users interact directly), websites with numerous user interaction features, interactive advertising, and short animation movies. Shockwave works best with destination web content such as product demos, presentations, online shopping carts and multi-user games.
Unofficial Opinion
According to webmasterworld.com, Flash is the faster, sleeker version, which requires less technical know-how to use, and it costs less to master (in terms of classes, books and buying the program to create Flash files). Shockwave is mostly costly to learn and requires advanced scripting and technical knowledge. But it can integrate Flash files (Flash cannot do the same for Shockwave files) and is more challenging to decode and modify.
Cost
Both players are free to download. To create files to play, however, software is needed. Flash files are made through the Adobe Flash application (U.S. $699) and Shockwave files are produced in Adobe Director (U.S. $999). All prices are as of 2009.
Other Online Media Players
Websites embed video, game and interactive applications which use a variety of players. Flash and Shockwave are popular for fast downloads and for user-heavy applications. Quicktime, DivX andXVid are some other players commonly used.
More Articles
Photo Credits
photo_camera

Image by Flickr.com, courtesy of Engin Erdogan