How to Share an Outlook Calendar With a Distribution Group
by Bennett Gavrish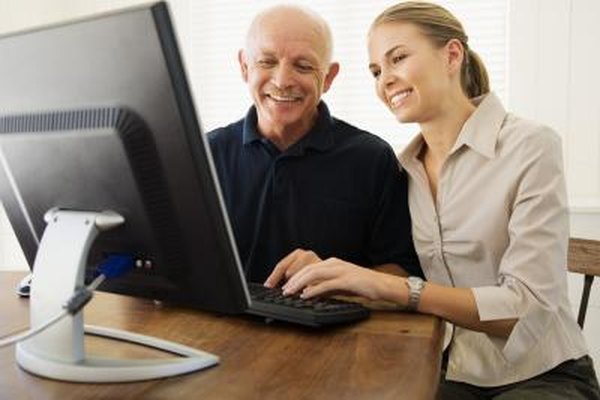 After you add events and appointments to your calendar in Microsoft Outlook, the application allows you to grant access to the calendar data to other users on your network. Outlook calendar sharing can also be applied to entire distribution groups, so that you can give a large number of people access to the calendar without having to grant permission to each separate user.
1
Launch the Microsoft Outlook program and log in to your e-mail account.
2
Click on the "Calendar" tab in the lower left corner of the main Outlook window.
3
Click on the "Share My Calendar" option. A pop-up window with various sharing options will open.
4
Click on the "Add" button and enter the name of the distribution group you want to share the calendar with.
5
Highlight the name of the distribution group and click on the "Add" button. Then hit "OK."
6
Determine how much access members of the distribution group should have to the calendar by using the "Permission Level" drop-down menu.
7
Click "OK" to save the settings and begin sharing the Outlook calendar.
References
More Articles