How to Setup a Wi-Fi Network
by Christopher Capelle
Wireless networks are everywhere, and you'll be hard pressed to find a neighborhood without one. Just taking your laptop down the street will surprise you with the number of people who have their own wireless networks. Though the thought of setting up a wireless network looks daunting, it's about as close to plug and play as you will find anywhere.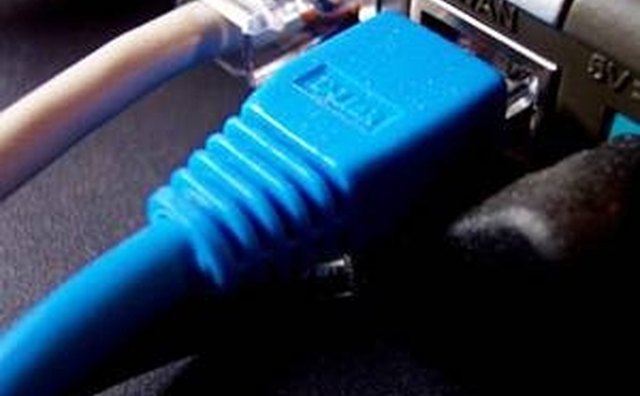 Connect a wireless router to your ISP connection, either a DSL or cable modem. The RJ-45 jack on the back of the modem is connected to the router's WAN port using a standard Ethernet cable.
Attach a computer to one of the router's ports, using an Ethernet cable, or connect wirelessly. Mac users can select the wireless network using the Airport icon (shaped like a pizza slice) in the upper right portion of the screen. Windows users can select the wireless network from the Wireless icon in the system tray, or by selecting Networks under the Control Panel.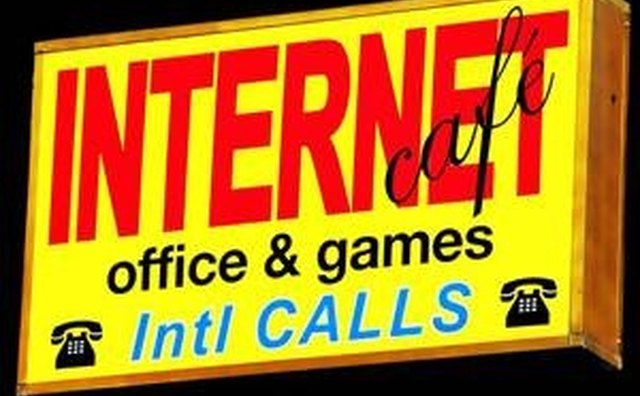 Once connected, open a Web browser and enter the URL for the router. Most routers have a default of 168.192.1.1, but check the documentation that applies your particular model. To access the configuration page of the router, you may have to enter a default user name and password, which is often "admin" and "admin."
Look over the configuration page, and navigate to where you want to go to using the links or tabs. The items that are essential to change are the name of the router itself, the name of the wireless network and the wireless security. Each area that needs to be configured has a tab or link that allows you to change it. Make sure you select "Save" every time you change a setting, particularly before navigating to another configuration page.
Connect to the network wirelessly. You will have to reselect the network, repeating Step 3, because now your wireless network has a new name. You will also have to enter the password, now that your network is secure.
Tip
check

If you lose either of your passwords, you can always reset your wireless router to its original factory settings, and repeat the entire process.
Warning
close

An unsecured network is an invitation for trouble.
More Articles
Photo Credits
photo_camera

Image 1: Wi-Fi.org, Images 2, 4, 5: MorgueFile.com, Image 3: Chris Capelle