How to Set Up Skype on a PC
by Contributor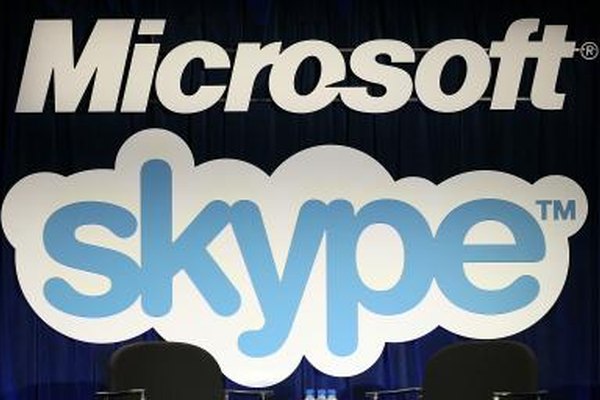 Millions of people are using Skype to make free internet calls. Skype has also become the preferred way to video chat face-to-face and to send instant messages between friends. Even businesses are jumping on board with Skype and saving thousands of dollars each year. Skype also includes a paid service to call national and international phone numbers directly from your computer.
1
Visit Skype.com and hover over "Get Skype" with your mouse. Click the "Windows" option. Click "Download Skype" to download the Skype downloader program.
2
Run the Skype downloader if it doesn't run automatically. Wait for the application to download the setup files. Follow the prompts to install Skype on your system.
3
Run the Skype application from the Desktop shortcut or the "Start" menu. Enter your Skype ID and password, or click the link provided to register for an ID.
References
More Articles