Setup Cannot Continue Because a Required File Is Either Corrupted or Not Available for Office 2007
by Charles Poole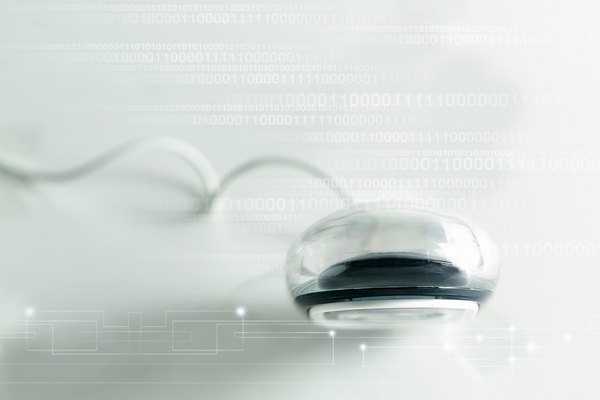 If you get the error message "Setup Cannot Continue Because a Required File Is Either Corrupted or Not Available for Office 2007" then you probably have a corrupted system file on your computer. System files are used to help install software onto your computer. When the system files are not working properly, you will not be able to run your Office 2007 setup files. Fixing your system files is not very hard. You can use the Windows File Checker software and get your installers working properly again.
1
Click the "Start" button and then click "Programs" at the bottom of your screen.
2
Click the "Accessories" button and go over to the "Command Prompt" option.
3
Right-click "Command Prompt" and then select the "Run as administrator" option from the menu.
4
Enter your administrator password into the field that appears on the screen and click the "OK" button to enter the command prompt.
5
Type "sfc /scannow" into the command prompt and press the "Enter" button.
6
Wait for the computer to scan your system files and replace the installer files as needed.
References
More Articles