How to Setup Manual Payroll in Quickbooks
by Contributor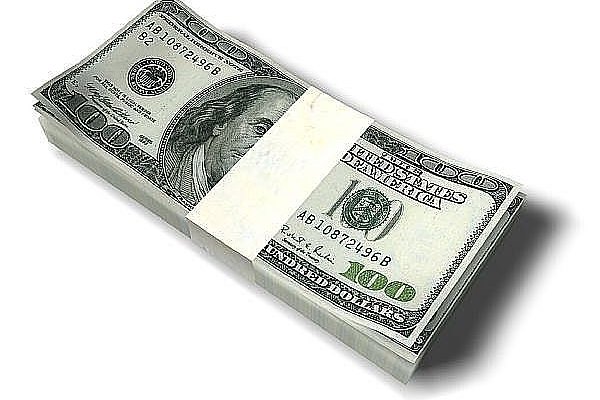 One thing many people dislike about Quickbooks is how it tries to get you to purchase all manner of additional services that many offices either do themselves or simply don't need. One of these services that many people prefer to do themselves is payroll software. Unfortunately, the newest version of Quickbooks, at least on the surface, doesn't appear to allow you to do payroll without purchasing special payroll software from them. This article will show you how to enable manual payroll in Quickbooks.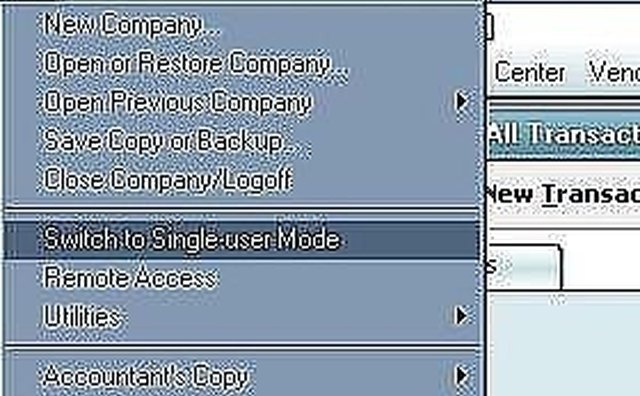 Make sure that you have Quickbooks open and that you are operating in single-user mode. This is only a concern if you are accessing the same company file from multiple computers. If you are not in single-user mode, you enter it by going to "File," then "Switch to Single-User Mode."
Enter the Help module by pressing F1 on the keyboard or by going to "Help," then "Quickbooks Help."
Click on the "Search" tab.
Enter "manual payroll" without the quotes in the search bar and hit "Enter" on the keyboard.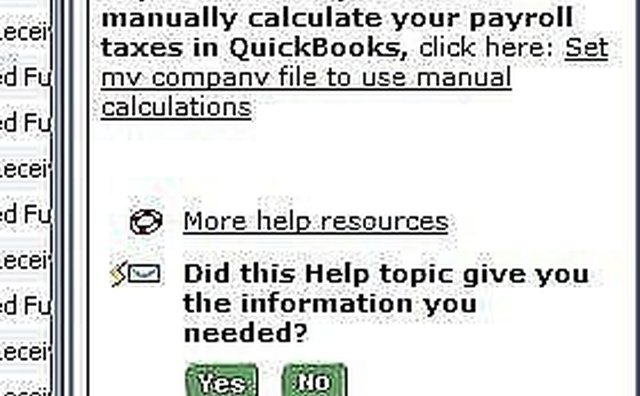 Click on "Set my company file to use manual calculations" to enable the manual payroll module in Quickbooks. Please note that you may have to exit Quickbooks and open it again for it to appear.
Congratulations! Now you can enter your company's paychecks and perform the calculations for payroll manually and save your company money.
Tip
check

To contact the IRS to obtain tax rates and tables, you can visit them at one of the sites listed below or you can call them toll-free at 1-800-829-4933.
Warning
close

By entering your payroll manually, you will need to be able to calculate your own payroll liabilities. Quickbooks will not do it for you because you will not be paying for the payroll software.
More Articles