How to Setup the Codes for Little Leaps
by Mary Jo Megginson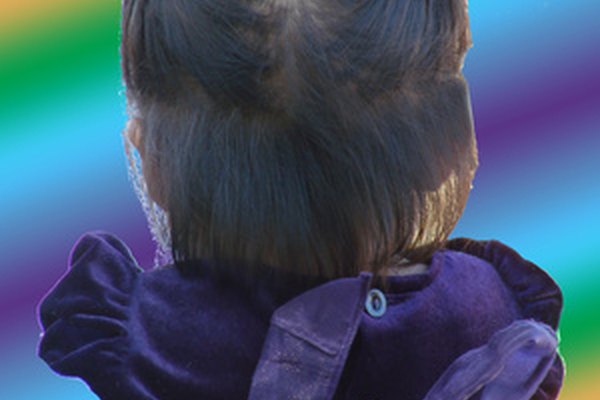 Because the Little Leaps learning system allows your child to control what happens through a DVD program, you must input the correct codes to allow it to communicate with your DVD player. The game console has both baby and toddler modes, and the controller can be changed to grow with your toddler as he develops new skills.
1
Click "Menu" on your DVD player's remote control.
2
Choose "Manual Setup," then press "Enter" or "OK."
3
Push and hold the yellow "Setup" button until the Little Leaps controller shows a green light.
4
Push the "E" button on the Little Leaps keypad.
5
Enter the code for your DVD player on your Little Leaps controller (See Resources), then click "E" again. The green light will continue to flash as the learning system tries to communicate with your DVD player. If the light stops flashing and there is no response from your DVD player after one minute, repeat Steps 1 through 5 using a different code for the manufacturer of your DVD player.
6
Push the red button when prompted to confirm that the link has been successful.
Tip
If none of the codes for your DVD player works, try codes listed as being for users outside your region (e.g., "Outside North America").
More Articles