Settings for BellSouth Mail for the iPhone
by Maya Walker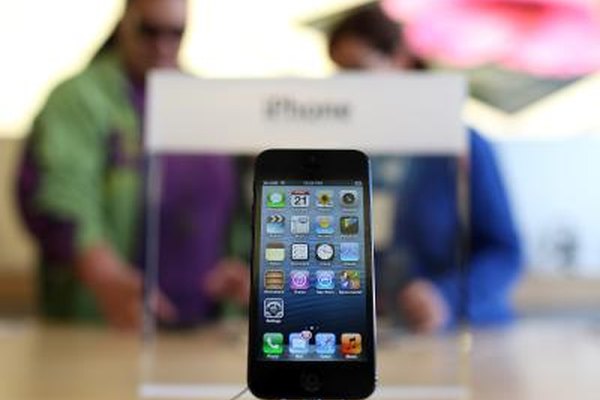 The iPhone allows you to set up several email accounts on the phone for access to your emails from any location with an active cellular data or Wi-Fi connection. The emails are accessible through the phone's Mail application. Proper setup of the account even gives you the ability to send email messages from your iPhone. Setup is a one-time occurrence unless you change your BellSouth Mail username or password.
1
Press the Home button on the iPhone to view the Home screen. Enter your phone's passcode if the screen is locked.
2
Tap "Settings," then tap "Mail, Contacts, Calendars."
3
Tap "Add Account," then tap "Other." Tap "Add Mail Account."
4
Enter your BellSouth email account's information in the indicated fields. Enter a name to identify the email account in the "Description" field. Tap "Next."
5
Tap "POP." Enter "pop.att.yahoo.com" in the "Host Name" field under the Incoming Mail Server header.
6
Enter "smtp.att.yahoo.com" in the "Host Name" field under the Outgoing Mail Server header.
7
Enter your entire BellSouth email address and password in the "User Name" and "Password" fields under each header. Tap "Save" to add the email account to your phone.
More Articles