Setting a Home Page on the Nook
by Melissa King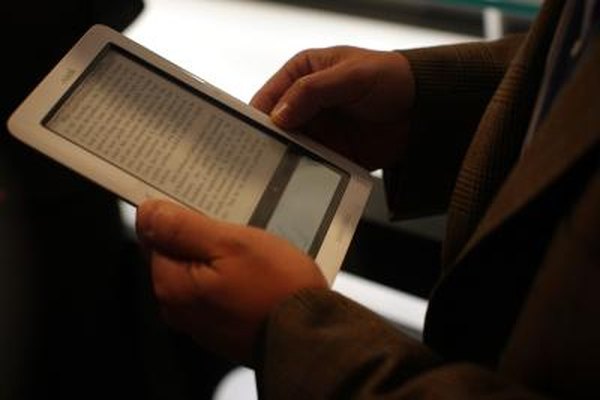 Customizing your Nook's home page can save you time if you're always checking a certain site first -- such as an email provider, social network or blog -- after launching the browser. The home page is the page the browser loads upon launch. By default, this is a Barnes & Noble Web page that displays information about the Nook, but you can make it any page you want.
1
Tap the "Nav" arrow on your Nook's home screen, and then tap "Web" in the Quick Nav Bar to launch the browser.
2
Tap the address bar at the top of the screen to pull up the keyboard. Enter the URL of your desired home page and tap "Go." You can also choose a website from the history list that appears beneath the address bar.
3
Tap "Options," then "More Options." In the pop-up window, tap "Settings."
4
Tap "Set Home Page," then "Use Current." If you would rather use a different website for your home page, enter its URL in the dialog box that opens.
Tip
check

If you need to check your email often, consider setting the sign-in page for your email account as the Nook's home page.
References
Photo Credits
photo_camera

Spencer Platt/Getty Images News/Getty Images