How to Set Up a Wireless Webcam
by ShamikaM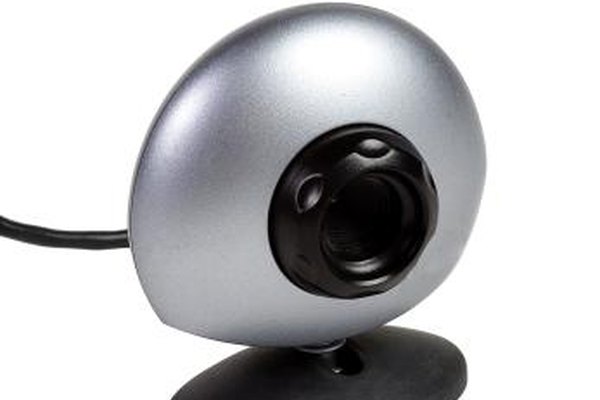 When buying a webcam, ensure it is concealable, has good video quality and does not slow down network traffic. If you are using the webcam for outdoor surveillance, buy a webcam that can withstand the vagaries of the weather. Regardless if the webcam is used indoors or outdoors, install the webcam at a place where it blends with the surrounding. It is better to buy a webcam from the same manufacturer as the router. This ensures compatibility with the router. Further, wireless webcams offer flexibility as they can be placed anywhere and can be used just about anywhere, so long as Internet connectivity is available.
1
Gather network information such as Service Set Identifier (SSID) and type of security the network uses: WEP (Wired Equivalency Protocol) or WPA (Wi-Fi Protected Access). If the network uses WEP, get the key length. If the network uses WPA, get the encryption algorithm used. All this information can be obtained from the product brochure of the router being used.
2
Get the shared encryption key or passphrase. This is the password used to access the Wi-Fi network. It was created when the network was setup for the first time.
3
Decide where to place the webcam. If the webcam location is far from the router, move it to the permanent location after setup is done.
4
Connect the webcam to the router with a network cable and turn on the power of the webcam.
5
Run the installation software that comes with the webcam on a computer located on the same network as the webcam.
6
Enter the wireless network information during setup. Note down the IP address of the webcam.
7
Disconnect the webcam from the router once the setup is done. Place the webcam in the permanent location.
8
Test the webcam by entering the IP address of the webcam in the address field of the browser. If everything is all right, it should show a picture.
Tip
check

During setup, if a choice is given between "Infrastructure" mode and "Ad-Hoc" mode, choose "Infrastructure" mode.
Warning
close

When wireless webcams are used for unlawful reasons such as spying on employees or hired help, it could lead to lawsuits. When you use wireless webcams for security, it could also create a sense of false security.
References
More Articles
Photo Credits
photo_camera

NA/PhotoObjects.net/Getty Images