How to Set Up VoIP
by Qyou Stoval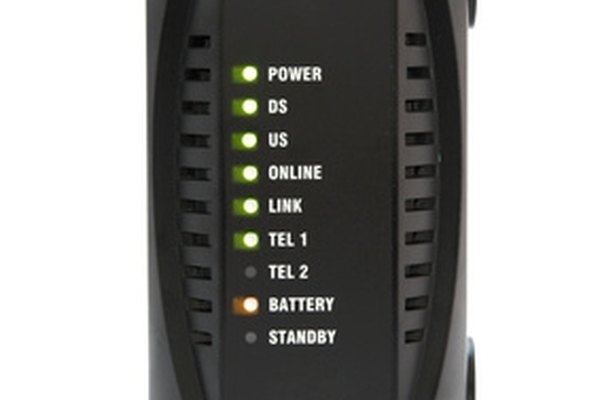 VoIP (Voice over Internet Protocol) allows you to send your voice--as well as other data--over the Internet to a recipient's telephone or computer. VoIP can be quickly set up if you have the equipment and an account with a provider. Most VoIP providers require specific equipment for making VoIP calls. In order to maximize and take full advantage of VoIP and its features, it's best to acquire a VoIP router. A VoIP installation is similar regardless of the VoIP provider.
Open any packages that came from your VoIP provider. Most providers, like Joi or Vonage, provide an adapter that connects your standard telephone to your computer. Verify with your VoIP provider whether you need such equipment.
Unplug the Ethernet cable from the back of your computer (The Ethernet cord has a connection that looks similar to a telephone cord, but larger) and plug it into the Ethernet port labeled "Internet" on the adapter issued by your VoIP provider. Your DSL or cable modem is now connected to your VoIP adapter.
Plug a secondary Ethernet cable into the back of your VoIP adapter (any available Ethernet port), then connect the other part of the Ethernet cable into the back of your computer's available Ethernet port. Your VoIP adapter is now connected to your computer by Ethernet cable.
Connect your telephone to the back of the VoIP adapter using a regular phone cord.
Plug your Cable or DSL modem into a wall outlet. Plug your VoIP adapter into a wall outlet. Attempt to make a phone call.
Tip
check

Make sure you install any software needed for your VoIP service first, and create the account that will issue your new phone number.
References