How to Set Up Your Voice Mail on the Galaxy SIII
by Andrew McClain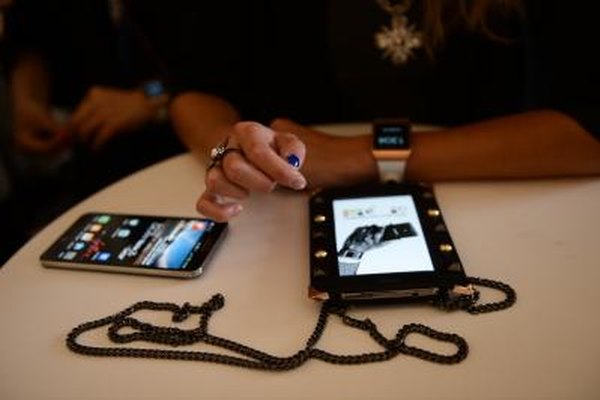 With today's phones including services like email, text messaging and instant messaging, setting up and using voice mail may seem a little quaint. Voice mail is still a necessary service, however, and there are different ways to set it up with your Samsung Galaxy SIII phone. You can use the basic voice mail feature, or, if you have AT&T as a carrier, you can use their Visual Voice mail service to access your voice mail from anywhere, save the voice mail and reply to voice mails with text messages, voice messages or email.
Basic Voicemail
1
Press the "1" button and hold it to call voice mail.
2
Listen to the prompts and type a password for your voice mail when instructed to do so. Passwords can be between four and 15 digits.
3
Speak your greeting message when prompted. Press "#" when you finish speaking.
4
Press the "*" to return to the main menu.
AT&T Visual Voicemail
1
Go to the Google Play store on your phone's browser (see Resources).
2
Tap the "Search" icon and type "AT&T Visual Voicemail."
3
Tap the "AT&T Visual Voicemail" option and then tap "Install."
4
Tap the "Visual Voicemail" app after it finished installation.
5
Tap "Call Voicemail" and then tap "Set Password" to set up your Visual Voicemail.
6
Type your conventional voice mail "Password" and then tap "Continue."
7
Tap "Setup a personal greeting" to record your greeting message.
8
Tap "Finish" to complete the set up process. You can now access the Visual Voicemail system.
More Articles