How to Set Up Visual Voicemail
by Gemma Craig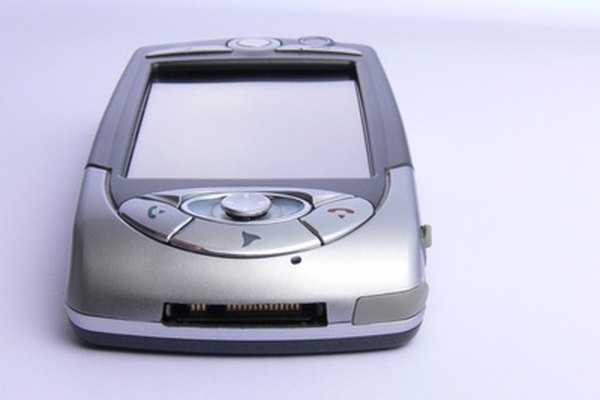 Visual voicemail is only available on phones that use a data plan. Apple was the first to offer it on the iPhone and was followed by the Samsung Instinct on Sprint's network. Now all phones with data plan capabilities have a visual voicemail feature. BlackBerry has an application called "YouMail" that includes visual voicemail plus ability to sort your voicemail into folders and create custom greetings for specific callers. Visual voicemail must be set up before you can use it.
iPhone
Tap the voicemail icon on your iPhone. A screen with four boxes will open.
Enter your desired voicemail password into the boxes. You will be prompted to choose a greeting for your voicemail.
Choose "Custom" and record a personalized greeting or tap the "Default" to use the default greeting for your voicemail.
Finish and tap "Voicemail" from the homescreen. This should take you to the visual voicemail screen where you can see a list of your messages and who they are from.
BlackBerry
Set up an account with YouMail online and enter your phone's information.
Download the YouMail app to your BlackBerry.
Go to your settings menu and select "Options."
Select "Call Forwarding" and choose the "Conditional" option in the "Forward Calls" field.
Change the "If Busy," "If No Reply" and "If Not Reachable" fields to the YouMail call forwarding number you have in your account.
Tip
check

YouMail is available for download to iPhone and Android phones.
Warning
close

Visual voicemail for is not available in all countries and regions.
More Articles
Photo Credits
photo_camera mobile phone pda bottom image by Pawel Wodzinski from Fotolia.com