How to Set Up a Printer on the Network
by Christopher Capelle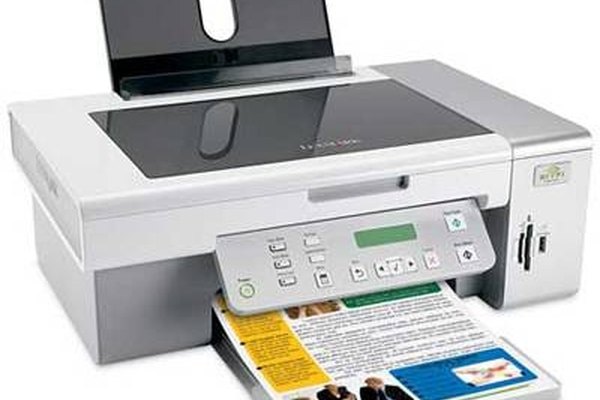 One of the benefits of a computer network is the ability for connected users to share resources. This is not only a convenience factor, but a cost-savings method as well, as each user doesn't require his or her own printer. Previously, printers that were shared on a network had to be network compatible, not to mention more expensive. But today, OS software on both the Mac and Windows computer can allow any printer to be accessed by all the users on the network.
Set up the printer according to the directions. If it is a network compatible printer with either Ethernet or wireless capabilities, find a place where it is easily accessible for users and is able to be connected to the network.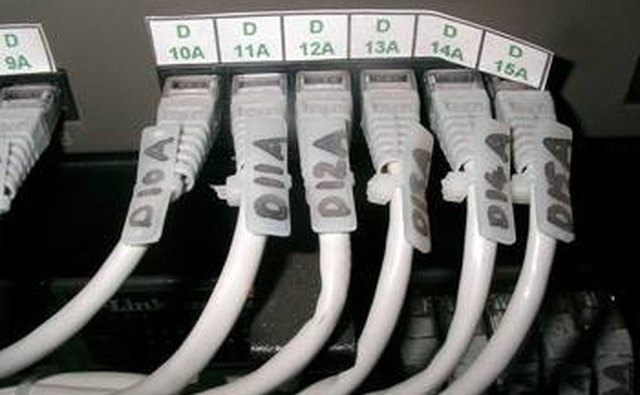 Connect the printer to either the network (Ethernet or wirelessly). If it's an Ethernet printer, attach an Ethernet cable to the printer, and the other to a jack that is connected to the network. Alternately, you can connect the Ethernet cable directly to a hub or router.
Connect wirelessly by configuring your printer's settings on the front panel of your wireless printer. You will need to configure it to accept the settings from the network, namely the IP address, subnet and router number. If your network requires all nodes to have static IP addresses, you will have to enter that. These numbers can be found in the network settings of all computers on the network. The IP address has to be unique, so set it accordingly.
Connect a non-network compatible printer to any networked computer via a USB cable. Open the control panel of the computer and set the preferences to allow for printer sharing.
Install the drivers for the printer on every computer on the network that plans on using it. You can either use the original CD, or download the drivers from the printer manufacturer's Website.
Tip
check

If the printer is attached to a computer, the host computer has to be on for other network users to access the printer.
Warning
close

Configuring the IP settings on a wireless printer is not for tech novices.