How to Set Up Multiple Exchange Accounts on an iPad
by John Granby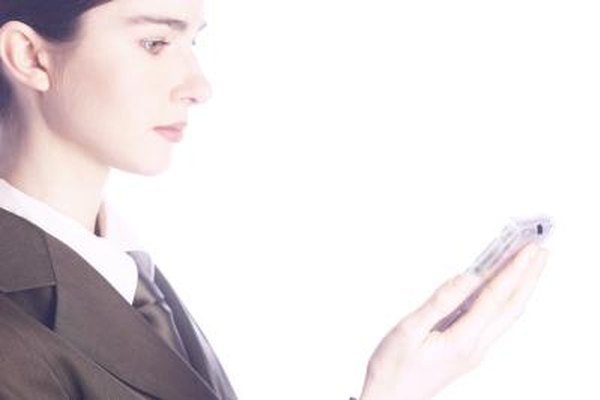 Older versions of iOS did not allow you to add multiple Microsoft Exchange email accounts. Starting with iOS 4, it is possible to add as many Exchange email accounts as you want to add. No special steps are required to do this, and you can follow the same standard steps used to add any Exchange account to your iPad. If the Exchange accounts are on different servers, you need to have all the Exchange server information required for the iPad to connect with each account.
1
Tap "Settings | Mail, Contacts, Calendars | Add Account | Microsoft Exchange" on your iPad.
2
Enter your email address and password. Also enter a brief description for your Exchange account, which is the name that will appear in the email account list. Tap "Next" when you complete this screen.
3
Tap "Continue" if you see a pop-up window indicating the identity could not be verified. This brings you to another screen where you enter detailed Exchange server information.
4
Double-check the information that iOS automatically fills into the Server field or add this information if the field is empty. Enter the domain and username in the appropriate fields. Obtain this information from your IT department because it may not be obvious how to configure the account without help. Tap "Next" when your entries are complete.
5
Select the services you want to sync from this Exchange account to your iPad. Slide the switches next to "Mail," "Contacts" and "Calendar" to either "On" or "Off" depending on the information you need.
6
Repeat this process for each of your individual Exchange accounts.
Tip
check

The information in this article applies to iPads running iOS 6. The steps may be different for other versions of iOS.
References
Photo Credits
photo_camera

Hemera Technologies/AbleStock.com/Getty Images