How to Set Up Kindle's Whispernet
by Ryan Menezes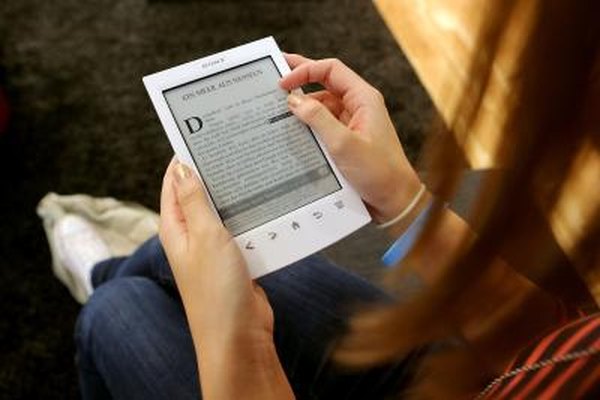 Most wireless devices don't connect to the Internet until you finish a complicated setup process. You usually need to subscribe to a data plan, commit to a contract and log in to a personal account. But the Kindle's Wispernet service works differently. Your Kindle connects to the Internet though Amazon's 3G network right out of the box, and it grants you unlimited access through a basic browser. To set up Whispernet, you just have to switch the service on through your device's settings menu.
1
Press the Kindle's menu button to open the device's menu.
2
Press the right navigation key until the Kindle highlights "Turn Wireless On."
3
Press the "Select" key to connect your Kindle to Whispernet.
Tip
check

Whispernet covers much of the country, but if you're in an area with no coverage, you can't connect to Whispernet. You can still read files or transfer files between your Kindle and your computer.
References
Photo Credits
photo_camera

Hannelore Foerster/Getty Images News/Getty Images