How to Set Up an HP Laser Printer on the Network
by C. Taylor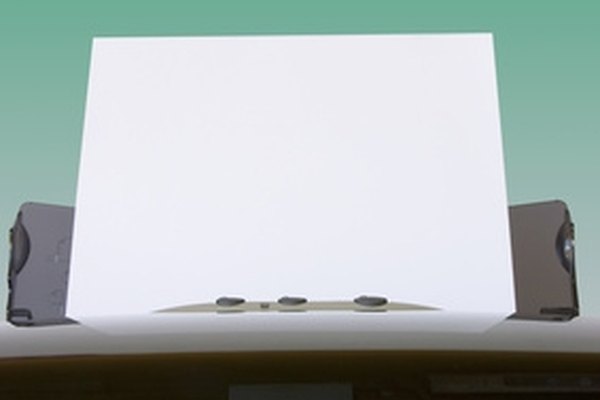 Attaching your HP laser printer to a network allows multi-computer printing. Connecting the printer directly to the network, rather than simply sharing a printer attached to a computer, enables continued access to the printer without the need for a host computer to remain powered on. In Windows 7, adding a network printer is easily performed through the "Add Printer" wizard.
1
Power on your HP laser printer and attach it to the network router. Depending on the model, do this wirelessly or via Ethernet cable. Ethernet cables need only be plugged from an Ethernet-out port of the router to the Ethernet port of the printer. Wireless connections require selection of the network, according to the model's instruction manual.
2
Click "Start" on the computer(s) for which access to the network printer is required, then click "Devices and Printers."
3
Click "Add a printer," then click "Add a network, wireless or Bluetooth printer."
4
Locate your printer by clicking "HP" on the left-hand "Manufacturer" panel and clicking the model in the right-hand "Printer" panel. If you do not see you printer, click "Windows Update" beneath the "Printers" panel to refresh the list. Click "Next" to continue.
5
Click "Install driver" if asked to do so. Some printers do not require installation. In any case, Windows 7 installs any required drivers without a manufacturer's disk.
6
Enter a name for your printer in the next window, or leave the default model name as is. Click "Next."
7
Click "Finish" to complete setup. You also have the option to print a test page by clicking "Print a test page."
Photo Credits
photo_camera paper feed image by Glenn Jenkinson from Fotolia.com