How to Set Up High Speed Internet in Windows XP
by Vivek Saxena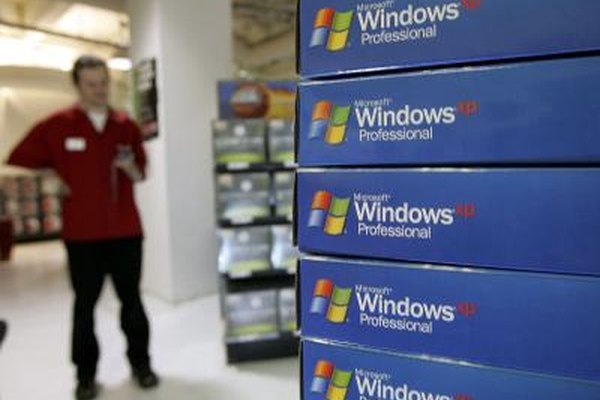 When you subscribe to broadband Internet service from a provider such as Time Warner Cable, Comcast or Clearwire, you will be provided with a modem. Setting up high-speed Internet access is more involved than just hooking up the modem to your computer. You will also need to configure your Windows XP operating system for broadband Internet connectivity so it can communicate with the modem.
1
Click on the "Start" menu and chose "Network and Internet Connections" under the "Settings" tab. Double-click the "New Connection Wizard" option in the box that appears on your screen. Click the "Next" button twice, choose "Set up my connection manually option" and then click "Next" again.
2
Select the connection option that applies to your situation -- if your broadband connection is always on, as will be the case if your service provider is Time Warner or Comcast, click "Connect using a broadband connection that is always on" to finish the installation. If your broadband connection requires a manual login, choose "Connect using a broadband connection that requires a username and password" and proceed to the next step.
3
Type the name of your Internet service provider in the input box and click the "Next" button. Type your login and password credentials in the designated text fields and click "Next" again to complete the installation.
More Articles
Photo Credits
photo_camera

Justin Sullivan/Getty Images News/Getty Images