How to Set Up an Email Signature in Entourage
by Jamie Biesiada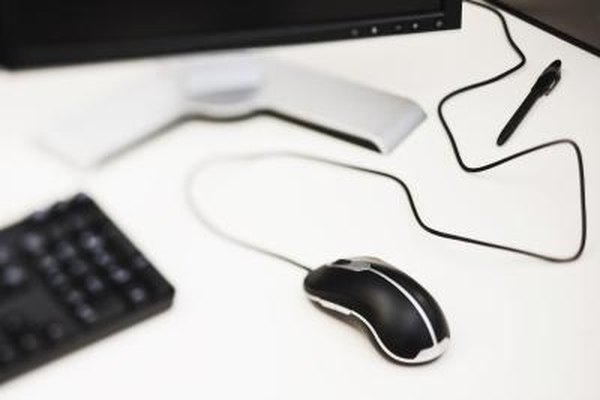 An email signature is the best way to close an outgoing message. It can provide the recipient with the author's name and company position, contact information or even a witty or philosophical statement. Email signatures created with Microsoft's Entourage program give the user many options. Instead of creating a single signature, users can create multiple signatures to use in emails. Signatures can even be randomized to give recipients a different signature with each email. The signatures can also be edited, deleted or changed easily at any time.
Open Microsoft's Entourage software. Click "Tools" on the top menu bar and click "Signatures." The general signature box will open.
Click "New" in the general signature box. An edit-signature box will appear.
Title the signature in the "Name" area with a descriptive caption. For example, label your signature "Contact Information" or "Quote." Write the desired content in the white text field. Use the text editing buttons directly above to edit the font, create numbered or bulleted lists, or change the text alignment until the desired signature style is reached.
Exiting the edit-signature box will prompt the user to save the signature. The signature will then appear in both the general signature box and the signature selection option available when creating a new email message. Repeat the above steps to create the desired number of signatures. If you wish to have a "random" signature option available in emails, click the "random" check box in front of the preferred signatures in the general signature box.
To add a signature to an outgoing email, click the "Signature" option in the email message. Choose either a specific signature to insert or the "random" option, which will choose a signature from signatures previously designated as random. The signature will be inserted to the end of your email, creating an effective close to your message.
Tips
check

To delete a signature, click "Delete" in the general signature box while the desired signature is highlighted.

check

The two dashes that automatically appear in all-new, blank edit-signature boxes create an automatic page break between the email body and the signature. The break is optional.
Warning
close

If you choose to use the random signature option, make sure you only apply it to appropriate outgoing emails. An improper signature (like an unbecoming joke) sent in an email (to a boss, for example) can cause problems.
References
Photo Credits
photo_camera

Ryan McVay/Photodisc/Getty Images