How to Set Up a DHCP Linksys EZXS88W
by Finn McCuhil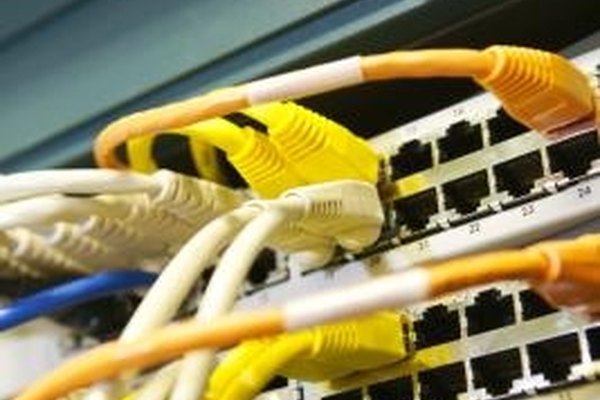 Understanding the different functions of network appliances available for a home network can be difficult for the average consumer. The basic differences between a DSL modem or router; a router and a switch; or a switch and a hub are subjects that most people don't know or care about unless they need to expand their network. Linksys network appliances are most often associated with routers that control address assignments on the local network and manage traffic with the Internet. The Linksys EZXS88W is a switch. A switch is a simpler device than a router. It manages traffic only on the local network and has no role in assigning addresses or Internet communications. This less complex role in communication allows for a more or less plug-and-play setup.
Plug the Linksys EZXS88W into a power source.
Plug one end of an Ethernet cable into a vacant LAN port on the router.
Plug the other end of the Ethernet cable into Port 1 of the switch. At this point, the switch is ready for use.
Plug any additional networked devices (computers, printers, etc) into the vacant ports on the switch.
Tip
check

The switch acts as an invisible traffic director on the LAN allowing communications between local network devices and through the router to the Internet.
References
Photo Credits
photo_camera

Thinkstock Images/Comstock/Getty Images