How to Set Up Classes in QuickBooks
by Christian Mullen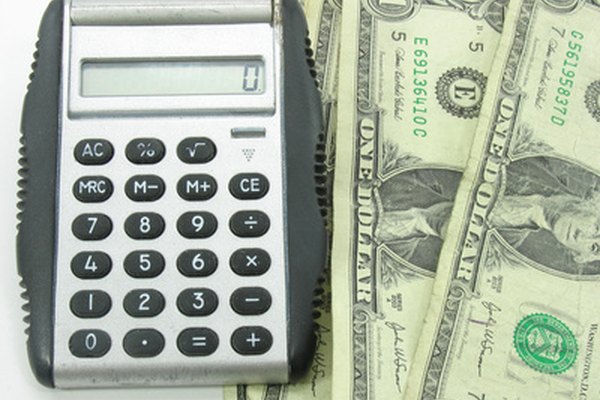 Customizing the settings in QuickBooks to include classes is as easy as checking a few boxes in various preferences menus and creating the headings for each class. By sub-divining each transaction into a class, you will be able to prepare reports and view only same-class transactions quickly without hassle. You can simply create reports of class expenses or income and view on-screen or print for tax professionals when it is time to have your taxes prepared.
Open your accounting preferences to enable the use of classes to categorize transactions. This will enable you to create reports on specific classes of transactions. Click the company preferences tab and select "Use class tracking" and then hit the "OK" button to enable them for the company.
Create the class list to indicate the classes you would like to use for your transactions by clicking Class List and then Class at the bottom of that list. Enter a short, detailed name for the class that you would like to create and then click "OK." You can also create sub-categories within each class to further classify transactions in a more specific way. Check the "Subclass of" box and enter the name of that particular sub-classification.
Assign a class designation for every transaction by clicking the "Class" drop-down menu and clicking the appropriate class for each. This will allow you to organize them by class when needed. Your accountant may need this information, so organizing every transaction by class can save time and headaches.
Assign class headings to payroll items by adding that feature in the payroll and employees preferences menu. This way you can assign an entire paycheck to a class or split up every check into sub-categories, labor, material, etc. You can then run reports on just labor costs, material cost, etc.
Run sample reports to make sure that each item is showing in the right class heading. Your tax professional will need certain items such as cost of goods sold and other expenses such as labor costs, so the more specific you can be, the more accurate your taxes will be when you file. Go to the "Reports" menu and run a report by class, choose the dates and click "OK." You can then print the report by clicking the "Print" button..
References
Photo Credits
photo_camera Accounting image by Guitar75 from Fotolia.com